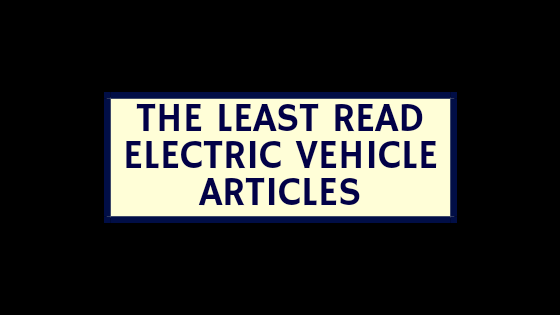 We are quite interested to share with you the least read articles in getelectricvehicle.com!
Everyone like to share the most read articles. But here we are different 🙂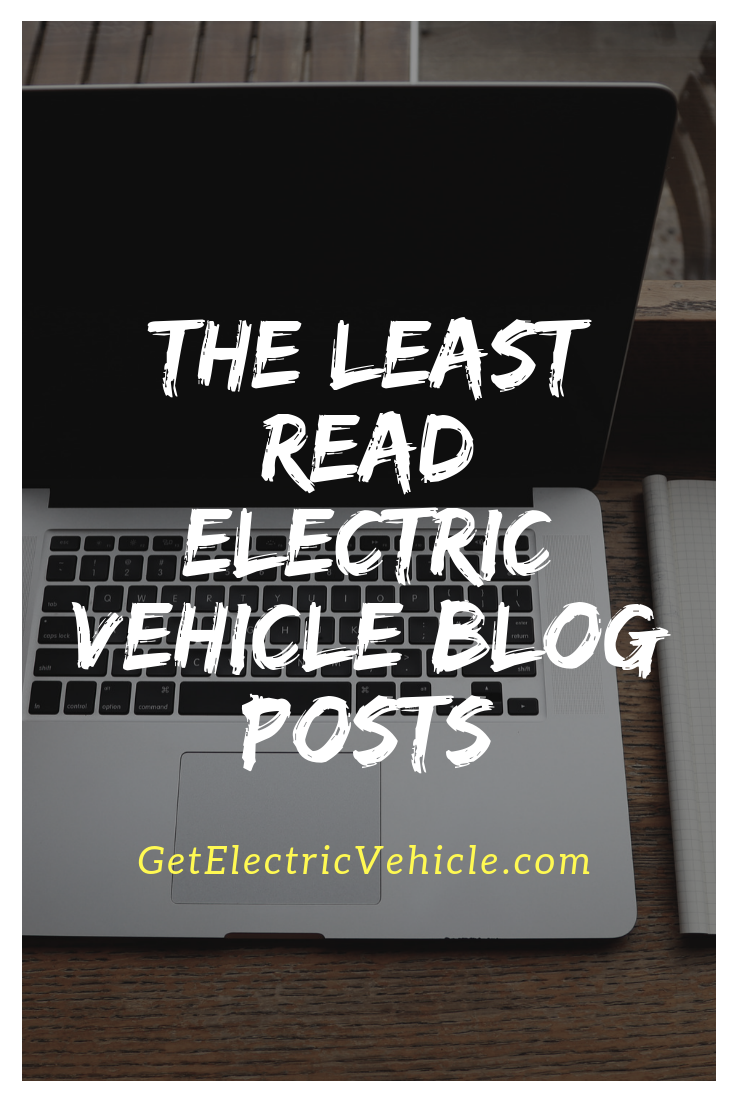 We would like to show some valuable yet not so popular posts to you.
Getelectricvehicle.com tries to provide you information about
Basics of electric vehicle
Electric vehicle projects
Electric vehicle news
Deals and Reviews
Electric vehicle Articles
Electric vehicle charging
We are glad readers accept most of our blog posts.
Obviously not all posts are great! They were rejected by the readers.
Why those articles are least read?
The reason why those articles are not that popular are listed below
They were the least valuable and less interesting
They weren't linked from other articles in the blog
They haven't reached the readers through any platform such as social media and Email
Bad search engine optimization
They weren't listed in the front page of search engine search results
Less attractive title
Etc.
Why would we share those articles with you?
Why we share those articles with you again? Even though they weren't reached many, a few of them are informative.
We published those articles when our readership were low. But a few of them are highly informative (some of them are least valuable as well).
If we provide links to those least read articles in this post, that might be useful for you to find them easily.
The articles are listed here to
Share some informative articles to you
Reach out more readers
How have we selected the blog posts?
The total number of average views are the criteria to select the least read blog posts in getelectricvehicle.com.
The posts that published until one month ago are considered here.
15 blog posts are selected.
The list would be updated in every 6 months!
The list of least read articles in getelectricvehicle.com
The below are uncategorized list of the articles
Conclusion
We have shared the least read articles in getelectricvehicle.com with you. Some of them are informative. A few of them are the least valuable.
Do you find any of them informative? Are they valuable?
Highly appreciate your comments!
You may also like