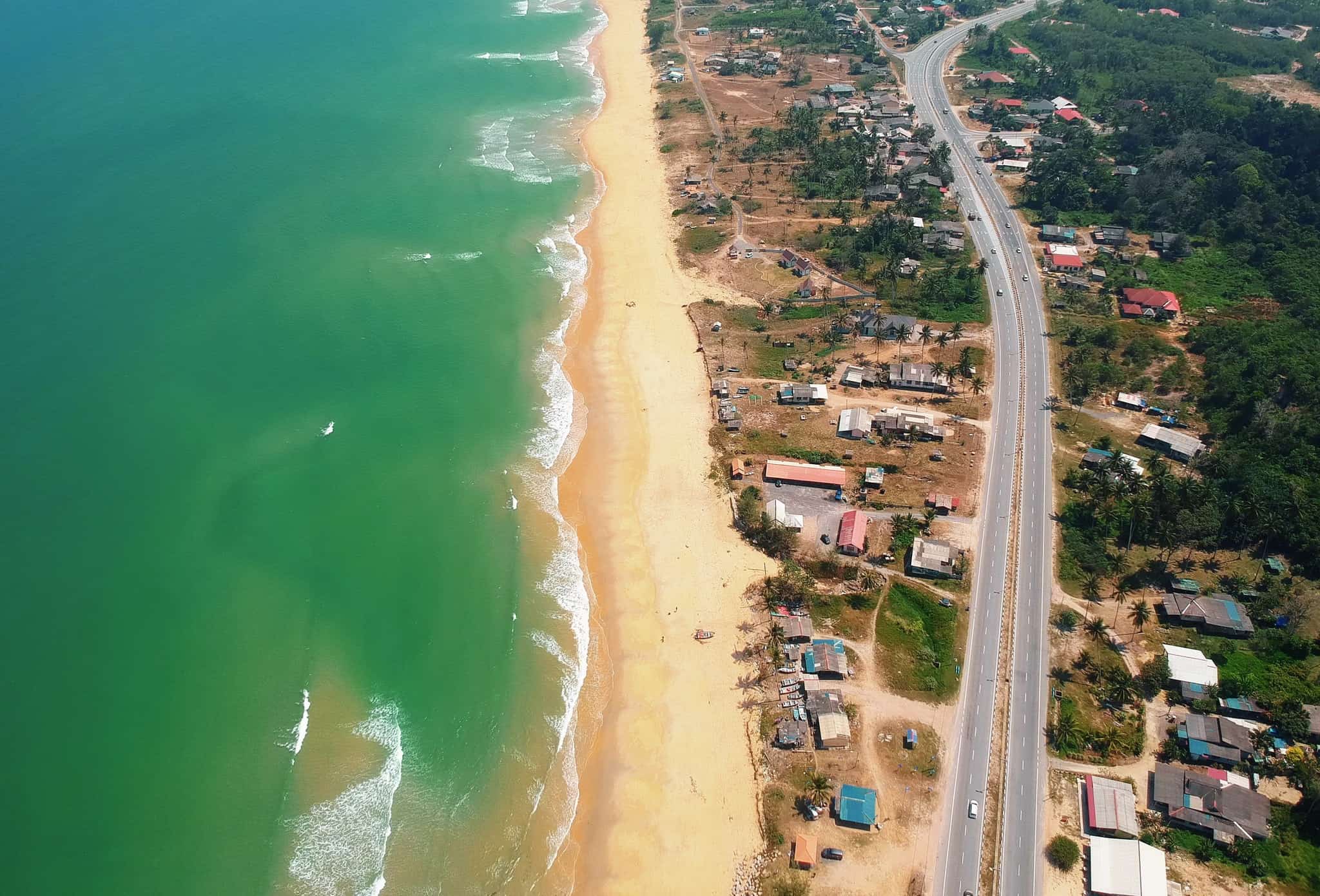 Electric Car market in India is slowly gaining momentum. Infrastructures to get a large market share for EVs are not up to the mark. But the advantages that they have, attract people towards EVs. How would be the future of electric vehicle?
We can hope a prominent future for electric vehicles since manufactures focusing on the production of electric vehicles. Electric cars in India would capture the automotive market since the government policies are for their promotion.
The success of electric cars depends on many factors. User experience, price competence, life, performance, etc. would attract or reject people from an electric vehicle.
Government policies and manufacturers tend towards EV would help out to improve the market. You may be interested to read about the top EV manufacturers in the world!
The following are a few electric cars in India that are either in the market or expected to come soon.
Hyundai Ioniq EV – upcoming electric car in India
Battery electric cars from Hyundai would be an attractive one in the electric car market with stunning features. Ioniq Electric and Ioniq Electric Limited are two variants that have the following characteristics.
Both models come with 88 kW (118 hp) Interior-Permanent Magnet Synchronous Motor capable of providing 295 Nm torque. 360V, 28 kWh Lithium-ion polymer battery powers the vehicle and the expected range is 224 miles (200 km). This EV is attached with 6.6 kW onboard charger.
The battery takes 10 hours to get fully charged from normal power sockets and 4-5 hours from the quick charging system.
What do you think of charging time of electric vehicle?
New Vehicle Warranty of 5 years/ 60000 miles shows the confidence of manufactures on their vehicle.
Hyundai Ioniq EV competes with luxurious middle range cars in terms of safety, automatic emergency braking, high-quality exterior material, integrated memory system which stores driver's preferences, spacious interior, etc.
Expected price of vehicle is ₹ 2000000.
More details of the vehicle would be available here
Mahindra e2oPlus
Mahindra electric manufactures electric car e2oPlus with 19 kW, 3 phase induction motor which could deliver 70Nm torque at 1050 rpm. The vehicle is powered by 280 Ah lithium-ion battery which takes 7 hr 20mins to get fully charged with 3kW single phase 16 A charger. 10kW 3 phase 32 A charger would reduce charging time to 1 hr 35 mins. Mahindra e2oPlus runs at a top speed of 89 km/h for 140 km with a single charging.
Read more about Battery of EV and Motors in EV.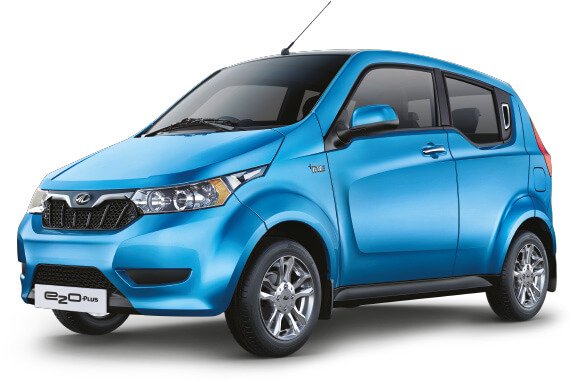 Regenerative braking, Smartphone App connectivity, Precool, and Mahindra Electric patent technology "REVive" which extends the range to a few additional kilometers when the situation demands, are their key features.
The ex-showroom price of the car is ₹ 734000 including government incentives. A warranty of 3 years 60000 km makes the deal better.
Read more about e2oPlus here
Mahindra eVerito
Another electric car from Mahindra electric is eVerito. Four variants are available for the small electric car (C2, D2, D4, and D6). Mahindra eVerito runs on 31kW (41 HP) 3 phase AC induction motor which could provide 91 NM torque at 3000 rpm.
189 Ah lithium-ion battery which gets fully charged in 11 hrs 30 min if connected for normal charging mode and in 1 hr 30 min with fast charging.
The total distance that can be traveled in a single charge is 140 km and REVive technology allows additional 8 km.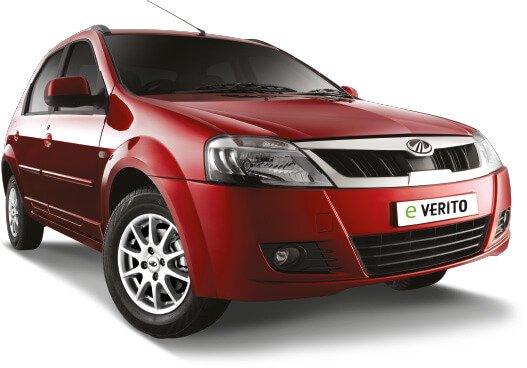 Mahindra electric promises warranty of 2 years or 40000 km.
This electric sedan costs around 9.5 lacks.
Read more about eVerito here
Tata Tigor Electric
Tata Motors has two variants of electric cars – Tigor and Tiago. According to the official report, Tigor EV is being manufactured for Energy Efficiency Services Limited (EESL) which is an entity under the Ministry of Power, Government of India.
Tigor electric car might be launched in 2019. 29.8 kW 3 phase AC induction motor and expected range is 100 km. The price of the electric car from Tata Motors would be around 11 lacks. The company offers 3 years warranty for Tata Tigor.

Tata Tiago Electric
Tata Tiago is another EV from Tata Motors which could be expected in the Indian market by 2019. Powered by an 80kW 3 phase induction motor with 240 Nm torque, Tiago would be a powerful electric vehicle.
The all-electric range above 100 km and a top speed of 135kmph are other features of the vehicle. Tiago electric follows the same styling as that of Tiago which runs in petrol.
Weight of Tiago EV will be much lesser since heavy petrol engines are absent in EVs.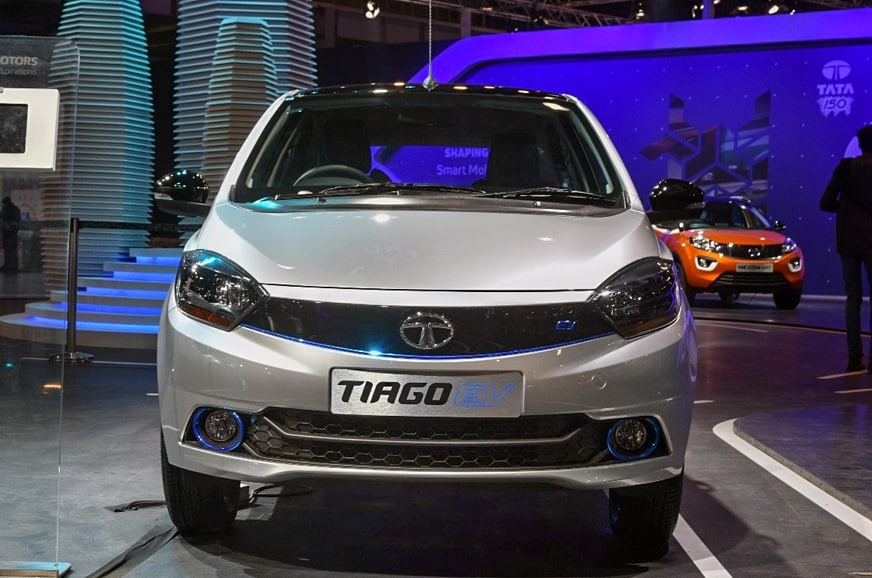 Features such as dual airbags and ABS enhances the safety of the passengers in the car. Fast charging, Key-less entry, etc. are an add-on to improve user experience. The expected price would be around 11 lacks even though the official confirmation is yet to come.
Electric Cars in India which will be launched soon and available now are not limited to the above list. Since the FAME (Faster Adoption and Manufacturing of Hybrid and Electric vehicles) scheme of the Indian Government accelerates electric mobility more electric cars can be expected soon in the market.
Conclusion
Electric vehicles are getting popular due to the advantages that they have compared to internal combustion engine vehicles. India is one of the largest automotive markets in the world.
Electric vehicles are not that popular in India but government policies and manufacturers' interest on the production increases the electric vehicle in the market.
Don't forget to share the post with your friends and follow us on Facebook, LinkedIn, Twitter, Instagram, and YouTube!
You may also like