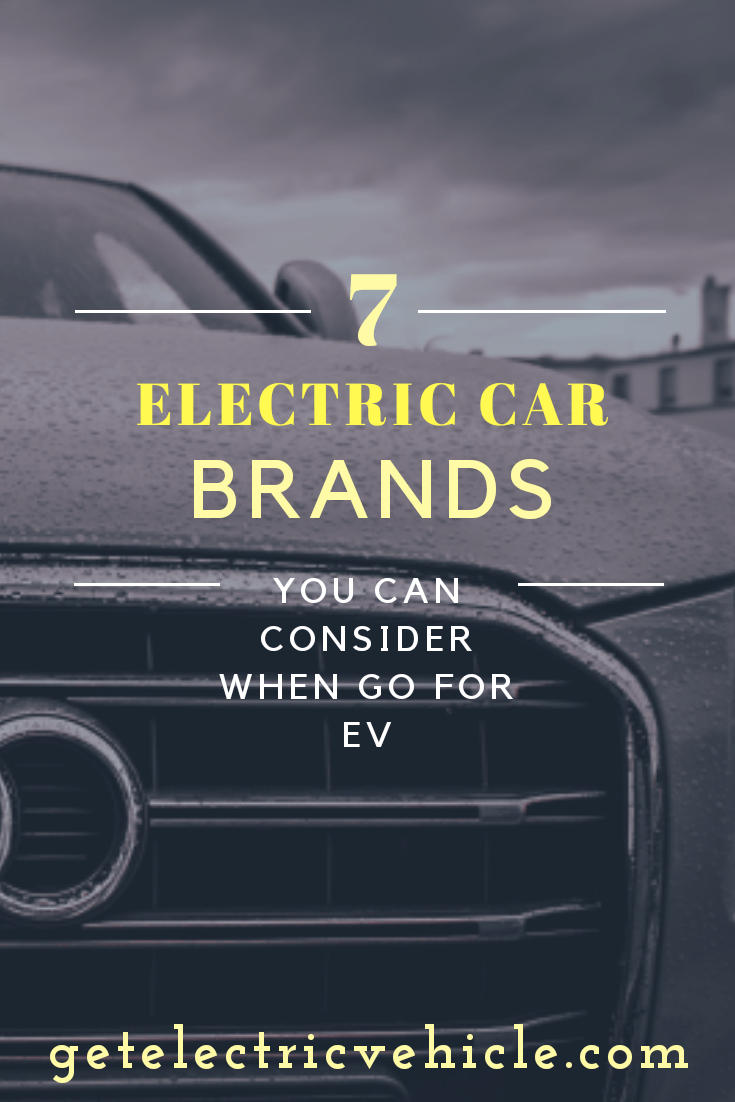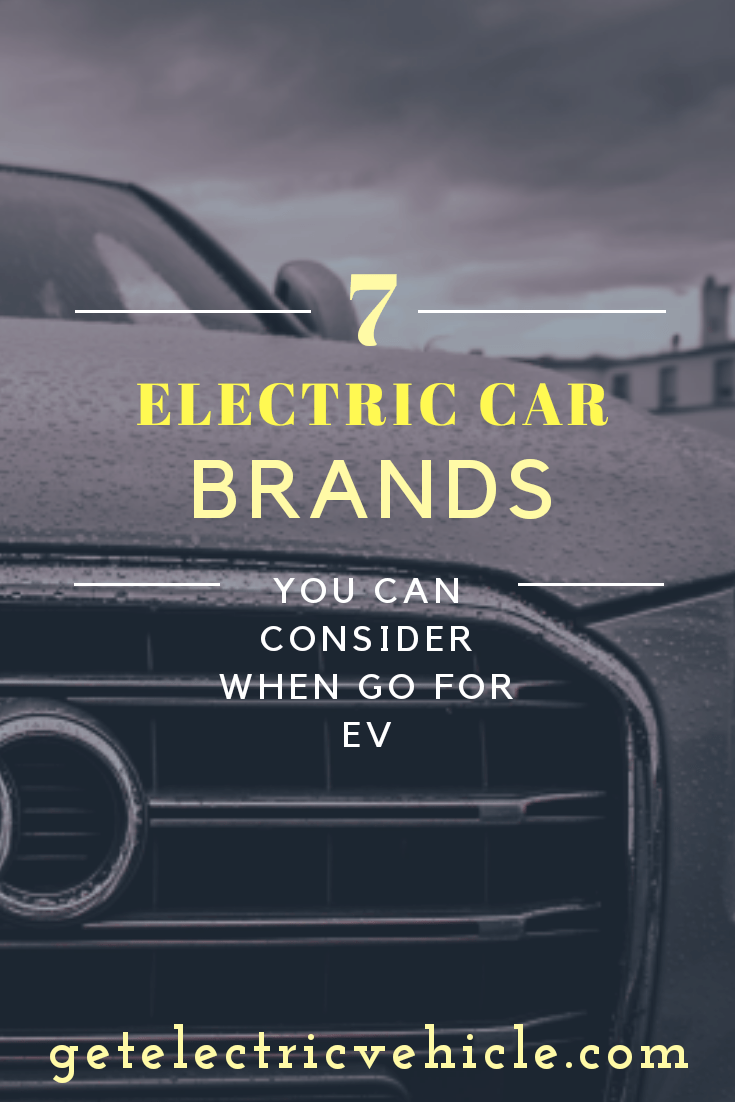 Car manufacturers start production of battery electric and hybrid electric vehicle after realizing the importance of alternative fuel vehicles. Word wide acceptance of EV is still sluggish. But the confidence created by established brands of vehicle manufacturers attracts customers to electric vehicles. We are going to list popular electric car manufacturers.
World's established automobile manufacturers started manufacturing the electric vehicle and they declared their future plans on electric car production.
Micro hybrids and mild hybrids are already popular electric vehicles in the automotive industry.
We focus here on battery electric vehicle that uses only electricity as the source of energy. A list of the world's large car manufacturers who are either started EV manufacturing or announced their plan is given below.
Electric car manufacturers
Tesla Inc.
Tesla is a pioneer in electric car manufacturing. Elon Musk et. al established Tesla Motors in 2003 and since then they started electric car production. Tesla manufactures high-end luxury sedan and now they pitch into the production of affordable electric cars.
Tesla Roadster was the first electric car that has a range greater than 320 km. Low volume high price Roadster was followed by affordable large volume low price Model 3.
Charging stations are vital in the electric mobility industry. Tesla supercharging stations – both fast charging and public charging stations – are widely constructed in Europe, the Middle East, Asia, and North America.
You know one thing – the market model of Tesla is something different from its competitors. Tesla aims to change the automotive industry by creating many innovative pieces that fit together and this strategy was called "complex coordination".
Along with electric cars Tesla sells Solar Panels, solar roof tiles, power wall, and power pack batteries.
Nissan
Nissan Motor Company Ltd. is a Japan-based automobile manufacturer that primarily produces gasoline vehicles under brands Nissan, Infiniti, and Datsun. Apart from the conventional vehicle, Nissan manufactures the word's best selling electric car Nissan Leaf.
In the list of electric car manufacturers, Nissan holds a good position with its multiple versions of Leaf.
BMW
BMW is a German multinational company that produces luxury cars, and motorcycles. BMW started their electric car manufacturing with BMW i3 that travels 124 miles for a full charge.
Chevrolet
Chevrolet is a division of American automobile company General Motors (GM). Chevrolet Bolt EV is their electric vehicle which has a range of 380 km.
This 5 door subcompact hatchback with front-wheel motor connected EV is a perfect option for the day to day commute.
Ford
Ford Motor Company is an American automobile manufacturer produces gasoline vehicles and hybrid electric vehicles. They started journey EV production with Ford Focus. Ford focus guarantees 115 miles for one charge of the battery.
Volkswagen
Volkswagen (VW) is a German automobile manufacturer. Everyone might have heard about their cars – polo, Passat, Touran, etc. VW also manufactures electric cars such as e-Golf and e-Up.
Volvo
Volvo is a multinational manufacturing company headquartered in Sweden. This vehicle manufacturer does not produce any pure electric vehicle but they declared their electric mobility plans.
Conclusion
Electric vehicles are considered as the future of transportation. The world's large vehicle manufacturers declared that they would manufacture electric vehicles soon. It's official!
The world focus on Electric Vehicles!
We have listed the world's major electric vehicle manufacturers in this post. The list grows since everybody tends towards electric cars.
Don't forget to share the post with your friends and follow us on Facebook, LinkedIn, Twitter, Instagram, and YouTube!
You may also like