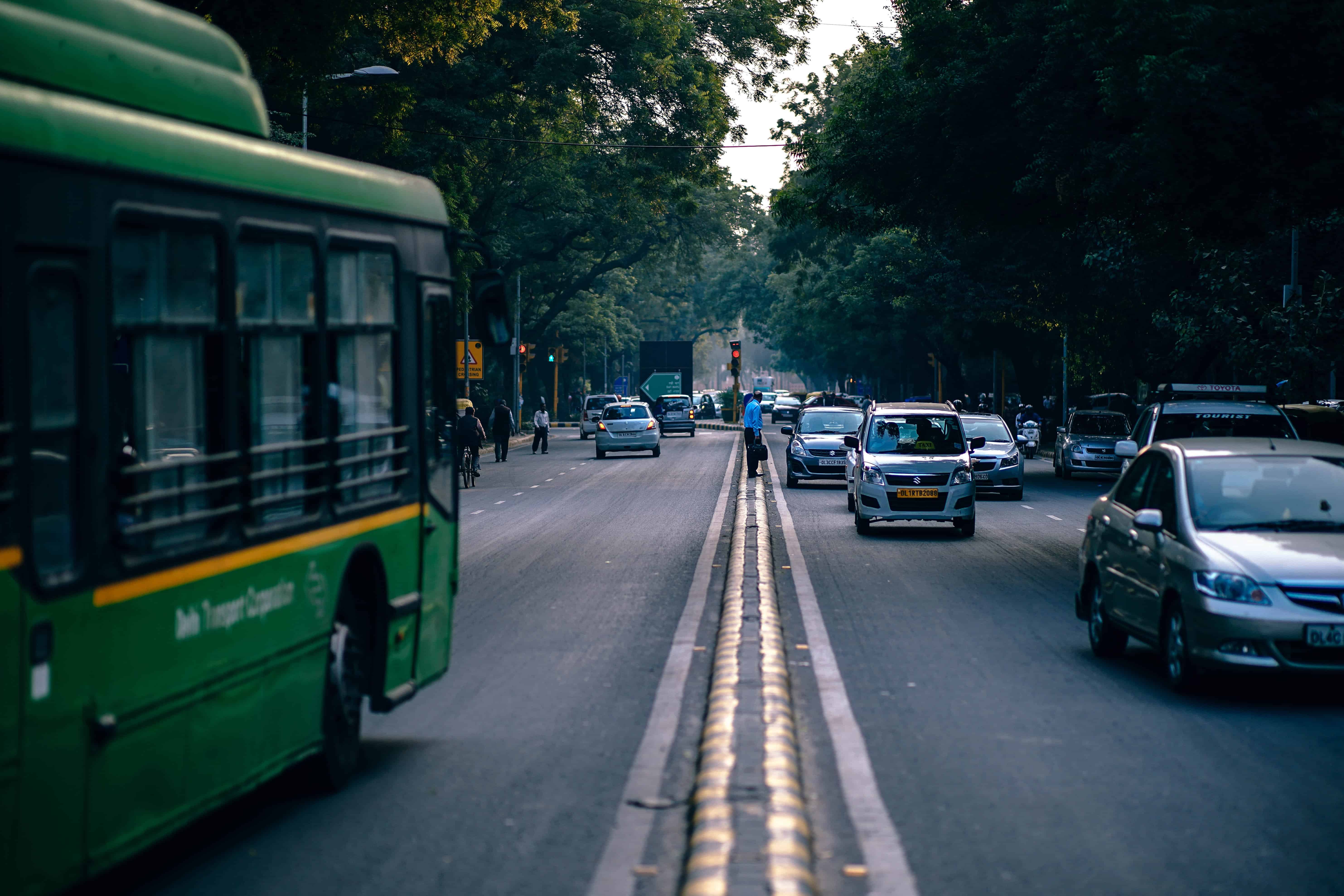 The pollution caused by conventional vehicles adversely affects the ecosystem, nature, environment, and health of living beings. As a result of the depletion of fossil fuels, and pollution from IC engine vehicles, electric vehicles become a well-accepted mode of transportation. In this post, we discuss the electric vehicle market in India.
Advantages of electric mobility attract customers and manufacture towards electric vehicles. European and Chinese markets lead in electric vehicle production.
Vehicle manufacturers produce electric versions for the top end variants of their conventional vehicles also. Future of electric vehicles depends on many factors. Promising future of Electric Mobility tends manufactures more toward EV, HEV, and PHEV.
Electric vehicle market in India drags and the growth is not as fast as that in other countries.
The infrastructure that helps to grow the electric vehicles market lacks in India. Less charging stations, high initial cost, reduced number of manufacturers, less popularity are the disadvantages of EVs in India.
The scenario in the Indian Market
The effort of India to move on towards electric mobility drags due to lack of infrastructure development. Charging stations are a major challenge in the field of acquiring momentum in EV development. Public charging stations are less in number in India. The EV owner has to charge the vehicle using a home charging facility that might not be available always.
Energy Efficiency Services Limited, a government-owned organization which is responsible for energy efficiency improvements in India, had invited tender for electric vehicle production and got a cold response from the manufacturers.
Electric vehicle market in India would get a boost if the number of electric vehicle increases. Variety of models, high performing vehicles, low-cost vehicles, etc. are necessary to improve the Indian electric vehicle market.
Energy Efficiency Services Limited had tried to increase the number of public charging stations in India. The same slow response has been faced for tender of charging stations as well.
Aim of India to make all of the vehicles on road in 2030 be either fully electric or hybrid would be a tedious task if enough effort would not be put on infrastructure development and to attract more OEMs to manufacture EVs.

The government must wide spread advertisements and awareness about electric vehicles. A well structured and firm policy that boosts the confidence of electric car manufactures has to be released.
A large investment is required and funds would be allocated for the transition of IC engine vehicle to Electric Vehicle.
Many Electric Vehicles are ready to hit Indian market in 2018. Below article explains about a few electric vehicles in Indian market.
Electric Cars in India 2018: All Set to Go Electric
Don't miss: Which is the most common Electric Vehicle in India? Answer will surprise you!
Measures to be taken to grow the electric vehicle market in India
Marketing of the environmental advantages alone will not attract people towards EV. Quality and performance must have been such a way to make EVs compete with conventional vehicles. The initial cost of Electric Vehicles is more compared to Internal Combustion engine vehicles.
The battery is the main component that increases the cost of an electric vehicle. It's a positive sign that the cost of the battery shows a consistent reduction in the last two years.
We can hope rigorous positive moves from authorities to achieve the goal - make a green environment and to have more electric vehicles on road by 2030.
Conclusion
Electric vehicles are considered as the future of the automotive industry. World's large vehicle manufacturers declared their plan to produce electric vehicles in the near future. Fossil fuels are depleting day by day and everyone focus on alternative fuels. Electricity is an alternative to fossil fuels. Indian market is also ready for electric mobility. But the growth of EV in the Indian market is slow compared to other countries.
You May Also Like