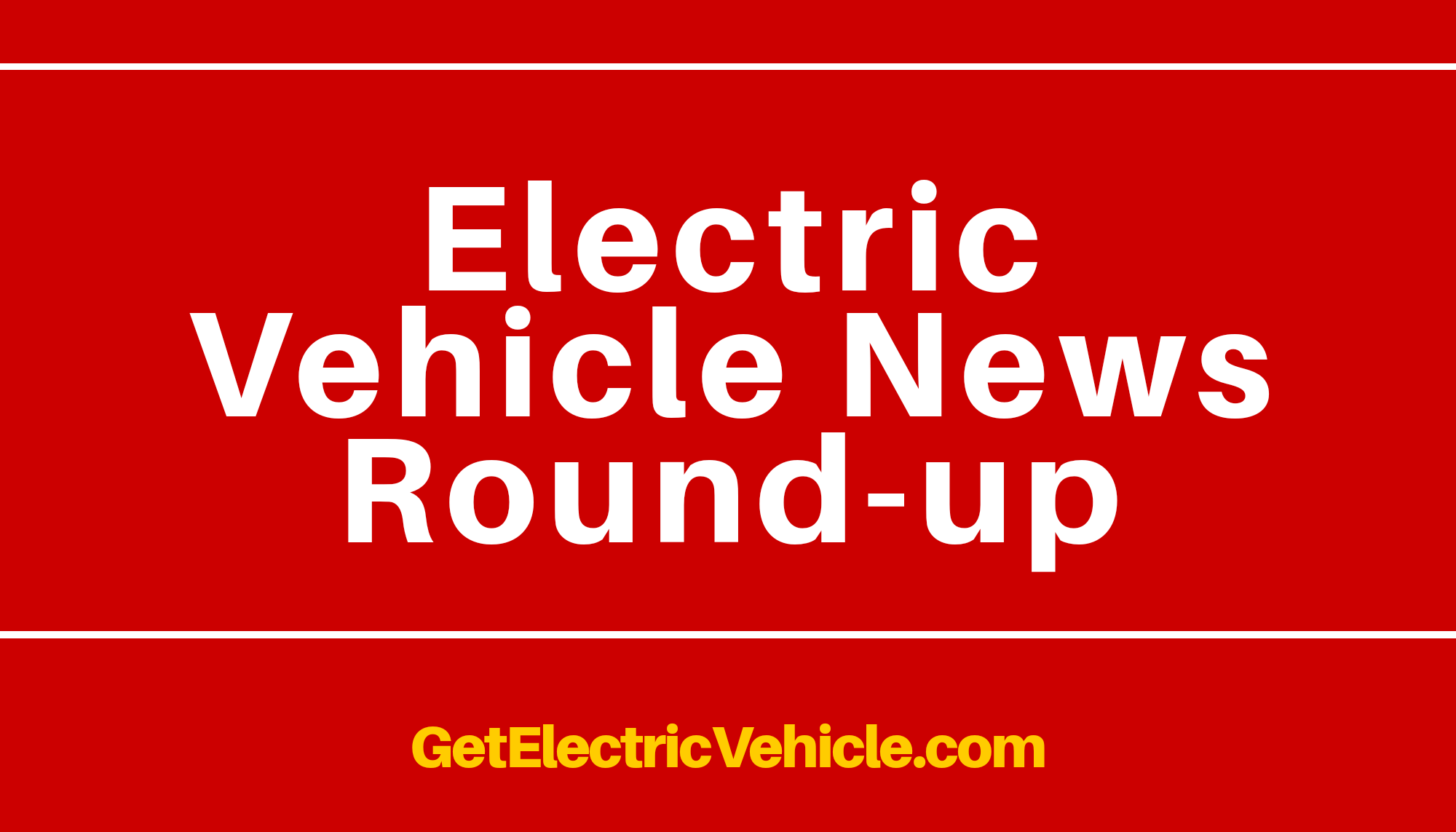 What are all the important electric vehicle news of this month? Have a look at the below news about electric cars. This is a collection of a few important electric vehicle news in June 2019.
There are pieces of news from Tesla Motors and Porsche. The link to the more detailed article is also given at the end of each news.
The longest range electric vehicles now go even farther with the same battery pack
Tesla vehicles travel long on a single charge than any other electric vehicles in the market. Engineers of Tesla succeeded in providing more range in Model S and Model X without increasing the car's battery size!
They have proved that the system-level design can make the cars dramatically more efficient.
Tesla Motors claims that they achieved a landmark range of 370 miles and 325 miles on the EPA cycle for Model S and Model X respectively. They had changed the drivetrain design to increase the range, keeping the same 100kW battery pack.
The efficient design of power train
The latest generation drive train technology of Tesla combines the below components
An optimized permanent magnet synchronous reluctance motor
Silicon carbide power electronics
Improved lubrication, cooling, bearing, and gear designs
A permanent magnet motor in the front and induction motor in the rear enables the best range and performance at all times.
The net effect is more than 10% improvement in the range of the vehicle.
In addition to the range, the power and torque of the vehicle improved significantly and it reflects in its 0-60mph time.
Read  more: The longest-range electric vehicle now goes even farther
Tesla to update battery software after recent car fires
Two recent incidents happened in Tesla cars in China where cars caught fire. Following this Tesla has said that it is updating the battery software in some of its models.
It's reported that two of the parked cars in Hong Kong and Shanghai caught fire. They are investigating the incidents happened.
Earlier, it was reported that Tesla vehicles catch fire while they were moving.
Read more: Tesla updates battery software after recent car fires
Porsche thinks you'll want your next car to be electric
Porsche thinks American consumers are about to adopt electric cars on a large scale, says Klaus Zellmer president and CEO of Porsche Cars North America.
They had committed to there power-train technologies for at least the next 10 years. They are producing Electric Vehicles, Plug-in Hybrids, and Internal combustion engine vehicles.
They see 4 major market indicators
Tesla has proven that there is significant demand for electric cars
A national charging infrastructure is now taking shape
Electric cars are cleaner than they have ever been
Porsche are already seeing strong customer demand for the first all electric car.
Read more: Porsche thinks you'll want your next car to be electric
You may also like