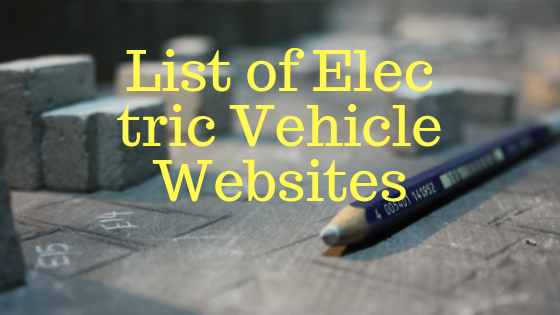 There are countless websites on the world wide web about a variety of topics. If we search for information, it's on the fingertip. News websites, blogs, online courses, etc. provide information to all. Electric vehicle news is a trending topic now in the automotive industry.
GetElectricVehicle.com shares interesting articles, basic information, and project ideas about electric vehicles on the blog.
We create videos and publish them on the YouTube Channel. Click here to subscribe to our YouTube channel.
Have you gone through the below articles?
Here is a blog series about electric vehicle
Electric vehicle related blogs are listed here for you. You would get a lot of information, news, technical articles about the electric vehicle from these websites. It would be a reference for electric vehicle news websites, blogs, and other related sites.
List of Electric Vehicle News Websites and Blogs
A comprehensive list of Electric vehicle websites based on the below factors is listed.
From Facebook pages and groups
From readers' comments
We hadn't followed any methods to organize the list. (alphabetical order, traffic, etc.)
The first version of the post includes more than 55 websites. Please comment electric vehicle-related websites to add to the list.
Here we have listed electric vehicle websites and blogs.
Are they useful?
Another valuable guide to learn about the electric vehicle is the free course by NPTEL
Electric Vehicle Books from GetElectricVehicle.com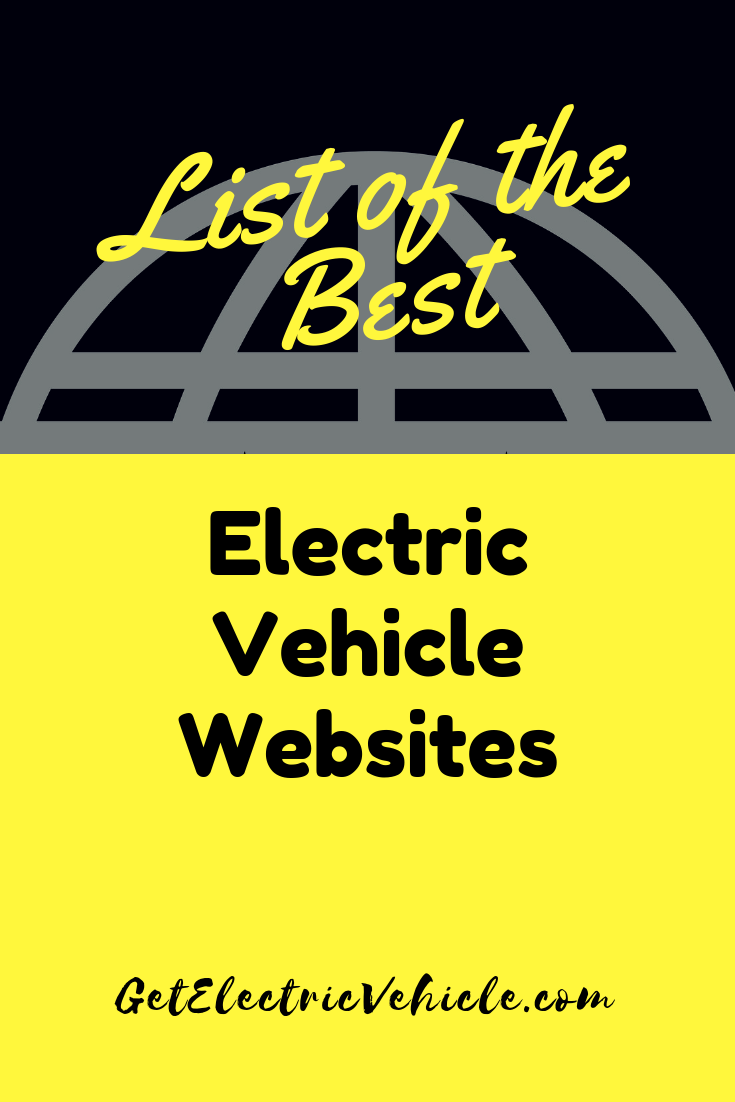 Conclusion
I collected a list of electric vehicle-related websites and blogs that would help you to know the latest trends in the EV market. Please comment below the websites that you would like to add to the list. (do follow link) 🙂
Don't forget to share the post with your friends and follow us on Facebook, LinkedIn, Twitter, Instagram, and YouTube!
Key points
List of Electric Vehicle News sites and Blogs are presented
Links to a few free online courses about the electric vehicle is also introduced
You may also like