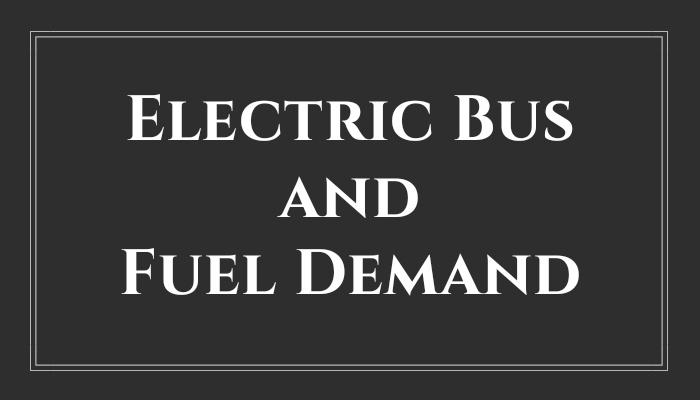 The electric bus market might surprise you! China is the world's largest e-bus market that holds around 99% of total electric buses on the road worldwide.
Electric vehicle adoption is going on in many countries at high pace. Did you know that the Adelaide airport in Australia switches to all-electric transport soon?
Why does bus demand more oil?
A bus is a heavy vehicle that consumes a major portion of the fuel imported or generated in a country. In oppose to passenger cars, public transport buses demand almost a fixed quantity of fuel daily.
Heavy-duty transit buses were around 41300 in China in 2015 and expects to increase the number to 57700 by 2022 [Reference].
India follows China in the market with 18900 buses.
The steady energy demand from buses that used for day to day transit speeds up the depletion of fossil fuels.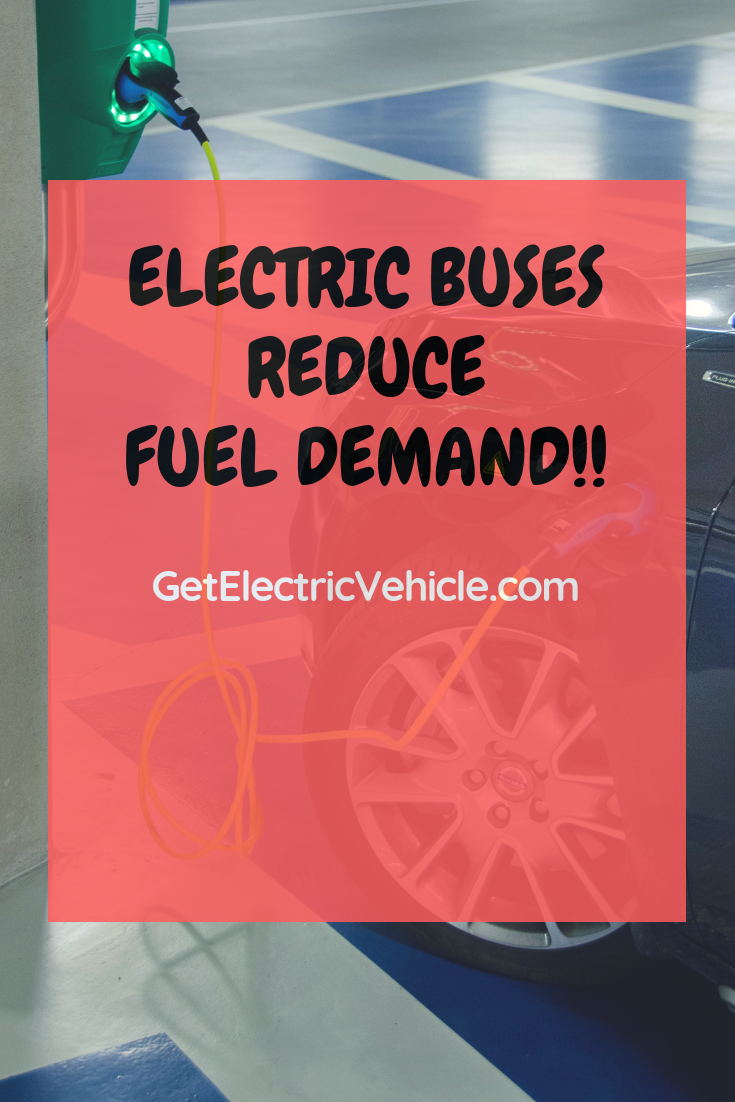 A decrement in the fuel demand from heavy-duty buses can reduce pollution and fossil fuel consumption to an extent.
The well-established transport infrastructure could not be replaced easily and alternatives for energy would be the best solution to reduce fossil fuel demand.
Buses consume 30 times more fuel than an average-sized passenger sedan
How fast is electric bus adaption?
China is the world's largest oil importer and they started to add 9500 e-buses on the roads every five-week. It's really faster adaption of e-mobility. Government funding accelerates the faster adoption of electric buses in China.
About 99 % of the total electric buses on the roads worldwide in 2017 is in China. No wonder this article focus on the China electric bus market.
In UK there were 344 electric and plug in hybrid electric buses in 2017.
How does E-Bus affects fuel demand?
Around 500 barrels of diesel is not required if 1000 buses are replaced by electric bus. Electric vehicles in 2018 reduce around 37% fuel requirement and electric buses account for about 233000 barrels of the total.
Paris, Mexico City, Los Angeles, etc. are other cities that expect to have only electric (zero-emission) transport by 2025.
London plans to have all their buses are all electric by 2037.
If entire public transport goes electric UK diesel consumption reduces by 0.7%.
Conclusion
Buses have a high impact on fuel consumption. The electrification of buses considerably reduces fuel demand and pollution. Complete all-electric bus transportation would have a major impact on world fuel utilization.
Let's hope for a clean, green public and private transport all over the world soon!
Key points
Electric buses considerably decrement oil demand
Don't forget to share the post with your friends and follow us on Facebook, LinkedIn, Twitter, Instagram, and YouTube!
You may also like