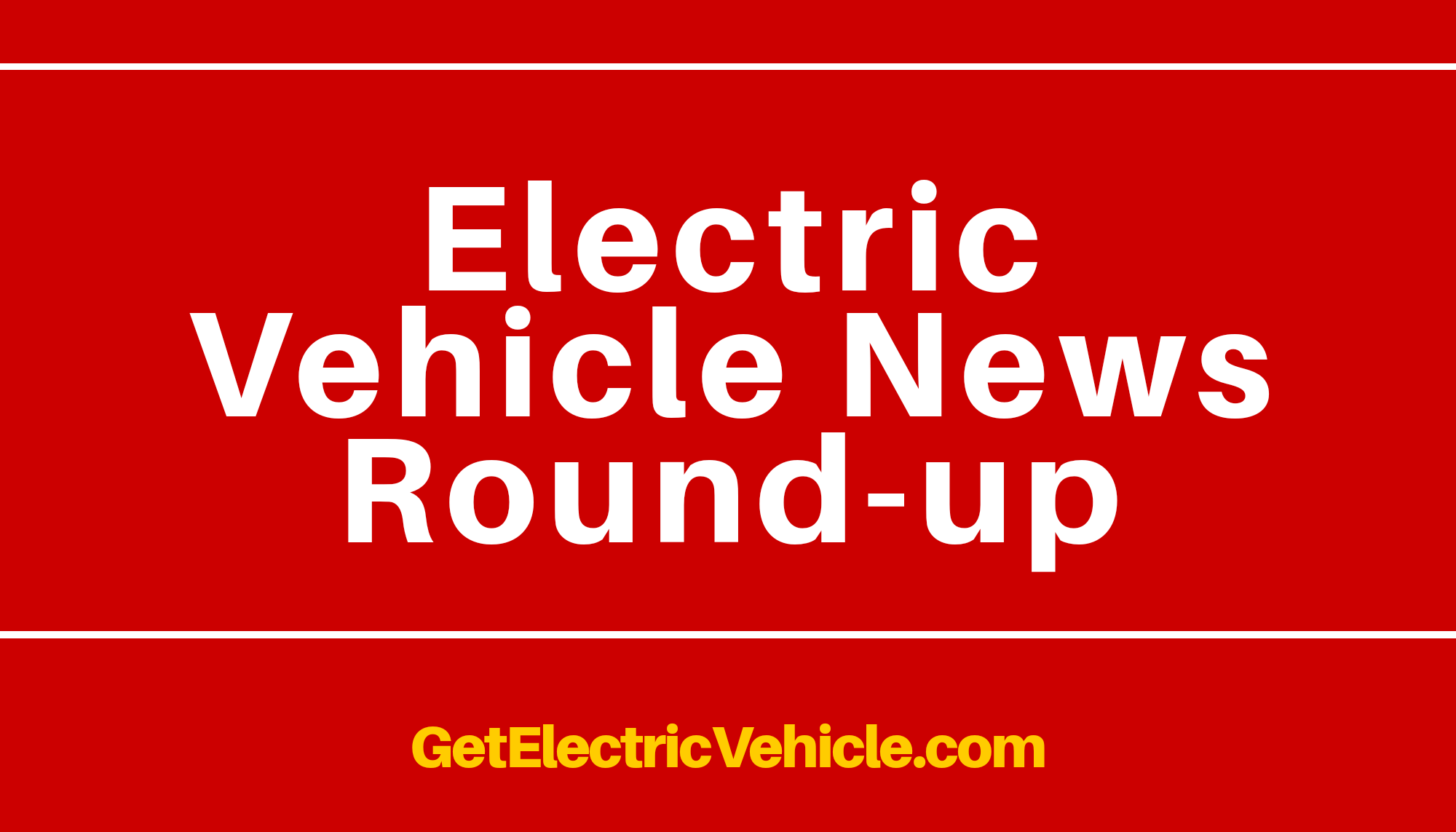 We present a few important electric vehicle news of September 2019 for you. A lot of developments happen in e-mobility every day.
Some of them are selected and published here.
The electric vehicle news that you should not miss out is presented.
Have you read the news round-ups of previous months? Those are still relevant 🙂
You can read them below!
---
The Daimler Company Limited, until 1910, the Daimler Motor Company Limited, was an independent British motor vehicle manufacturer founded in London by H. J. Lawson in 1896.
The company bought the right to the use of the Daimler name simultaneously from Gottlieb Daimler and Daimler-Motoren-Gesellschaft of Cannstatt, Germany.
After early financial difficulty and a reorganization of the company in 1904, the Daimler Motor Company was purchased by Birmingham Small Arms Company (BSA) in 1910, which also made cars under its own name before World War II. In 1933, BSA bought the Lanchester Motor Company and made it a subsidiary of Daimler.[Wiki]
Daimler had announced that it stops all future development of gasoline engines.
InsideEVs reported that this bit of news comes from Diamler development chief Markus Schaefer, who suggests that Diamler's roadmap currently has no plan, for future gasoline engine development, though he notes that the outlook could change.
The focus is now on electric vehicles. [Source]
The shift from conventional gasoline vehicles to electric vehicles happens since the world's largest vehicle manufacturers declared their EV plans.
Amazon orders 100000 electric trucks from Rivian
---
Rivian is an American automaker company founded in 2009. It develops vehicles, products, and services related to sustainable transportation.
Amazon made a $700 million investment in the EV startup and now it wants more than 100000 electric trucks from Rivian. Amazon plans to use electric trucks for delivery of products.
Dave Clark, Amazon's SVP (Senior Vice President) of Worldwide Operations & Customer Service, tweeted the company ordered that many vehicles from Rivian.
The new electric delivery trucks will appear in 2021. Not a very long waiting time, if you consider the company will just start producing the R1T and the R1S in 2020.
Amazon says the order of 100000 electric trucks is the largest ever for this sort of vehicle. Amazon expects to have 10000 electric trucks on road by 2022 and 90000 by 2030.
You can also read: Electric buses decrement oin demand considerably
Amazon estimates the electric delivery trucks will prevent 4 million metric tons of carbon from reaching the atmosphere by 2030.
By that time, the company will be using 100 percent of renewable energy in its global infrastructure. The plan is to achieve 80 percent by 2024. [Reference]
---
Tata Motors is one of the car makers in India who stepped into electric car manufacturing. They had revealed a few details about Ziptron electric vehicle technology.
The Ziptron technology will be first used on a model that confirmed for launch in 2020.
India is one of the biggest automobile markets. Keep it in mind, Tata motors had developed Ziptron technology for Indian traffic conditions and climate. They claimed that a team of 350 engineers worked for the project and did around 1 million kilometers of testing.
While Tata Motors has not revealed final specifications as yet, company spokespersons announced that cars built with Ziptron will have a "minimum range of 250km" and will support fast charging.
A lithium-ion battery pack features liquid cooling to maintain ideal operating temperature. The performance of the battery will be optimal by keeping the ideal operating temperature. The highest standards of waterproofing and dust protection are provided in the Ziptron technology.
The high-voltage 300V-plus permanent magnet synchronous electric motor also promises to be leagues ahead of the 72V AC induction-type motor on the Tigor EV in performance and output.
The motor will come mated to a single-ratio transmission that has been optimized for Indian traffic. Ziptron cars will also feature drive modes to give drivers the option to maximize range or enhance performance.
The technology will also support remote connectivity to the vehicle. And Tata's upcoming cars will give remote access to vehicle health, status, and location.
Conclusion
Full focus on EVs: Daimler stops gas engine development
Amazon orders 100000 electric trucks form Rivian
Tata motors declared their Ziptron electric vehicle technology
Follow us for more updates and share the news with your friends!