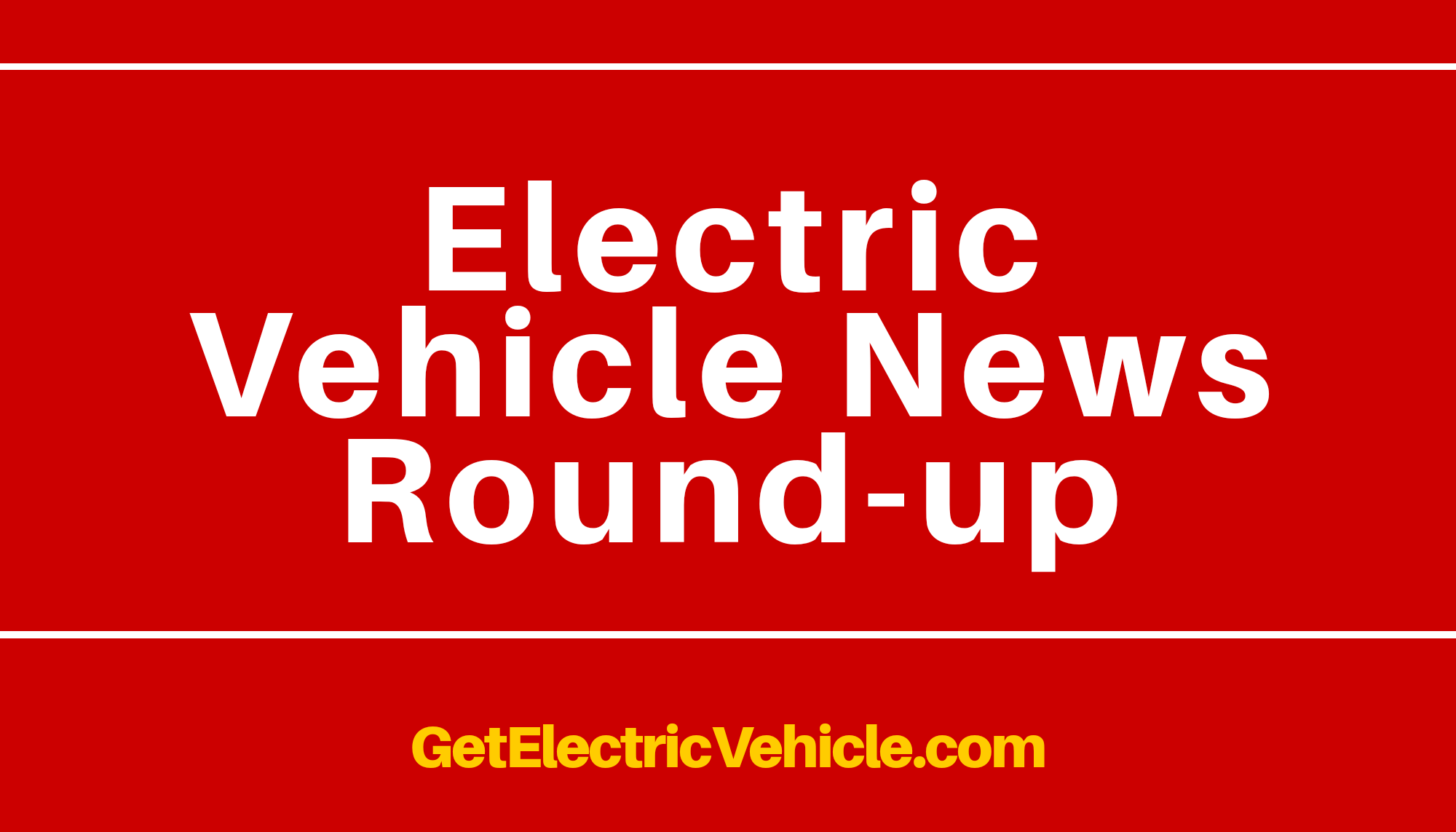 We share the most important happenings in the field of electric vehicles in the month of October with you. There are a lot of developments in electric mobility. A few handpicked events are presented here.
You can read the news roundups of previous months below in case you missed out them
ABB buys a majority stake in Chinese electric vehicle charging company
Shangai Chargedot New Energy Technology Co. Ltd. is a Chinese electric vehicle charging company. With the employment of 185 people, the company making charging stations and software platforms to enable vehicles to be charged with electricity.
ABB, the Swiss engineering company has bought a 67% stake of Chargedot with an option to increase its stake. [Reference]
Latest Tesla Update Adds Power, Scheduled Charging, More
Inside EVs reports: [Reference]
Just last week, Tesla CEO Elon Musk stated during the company's Q3 earnings call that yet another major update was coming soon. He said Tesla would boost vehicles' power, in addition to adding more range, and features like scheduled charging.
Mere days later, the over-the-air software update began rolling out, though it will take a few weeks for all owners to receive the update. Moreover, as always, the update's impact will vary depending on the vehicle.
As far as the power boost is concerned, owners are already reporting the increase. Tesla notes that the bump is approximately 5 percent.
Tesla owners have been requesting scheduled vehicle charging and preconditioning for some time. This update adds such a feature, which is referred to as Scheduled Departure.
Tesla's release notes explain:
It's now easier to have your car comfortable and ready to drive with Scheduled Departure. For any location (e.g. Home), pug in your car and select a time for when you want your car to be ready to drive. Once your specified time is set, the car will schedule charging to complete before peak electricity rates begin (6 AM) to reduce energy costs and ensure consistent regenerative braking and performance. It also automatically starts climate control so the cabin is comfortable at the set departure time.
To enable Scheduled Departure for the current location, go to Charging > Schedule/ Then select DEPART AT and set the departure time, choose whether you'd like Scheduled Departure to apply ALL WEEK or only on WEEKDAYS. If ALL WEEK is selected, you have the option to "Precondition Cabin on Weekdays Only" by selecting the checkbox.
Do you know that BYD Already Sold Over 1,000 Electric Buses In Europe
BYD Auto Co., Ltd. is the automotive subsidiary of the Chinese multinational BYD Co Ltd. The company was founded in 2003. The main products of the company are
Automobiles
Buses
Electric bicycles
Forklifts
Rechargeable batteries
Trucks
BYD claimed that they had already reached a cumulative sales of 1000 electric buses in Europe. In the world market, they had sold more than 50000 buses. Most of the buses were sold in China. The market size of Europe makes BYD one of the biggest players in Europe. [Reference]
Conclusion
ABB buys a majority stake in Chinese electric vehicle charging company
Latest Tesla upgrade adds power, scheduled charging, and more
BYD already sold over 1000 electric buses in Europe
Follow us for more news and don't forget to share the post!
Would you like to advertise your products/services/websites with us? You may check our advertisement packages here "Advertise with us"