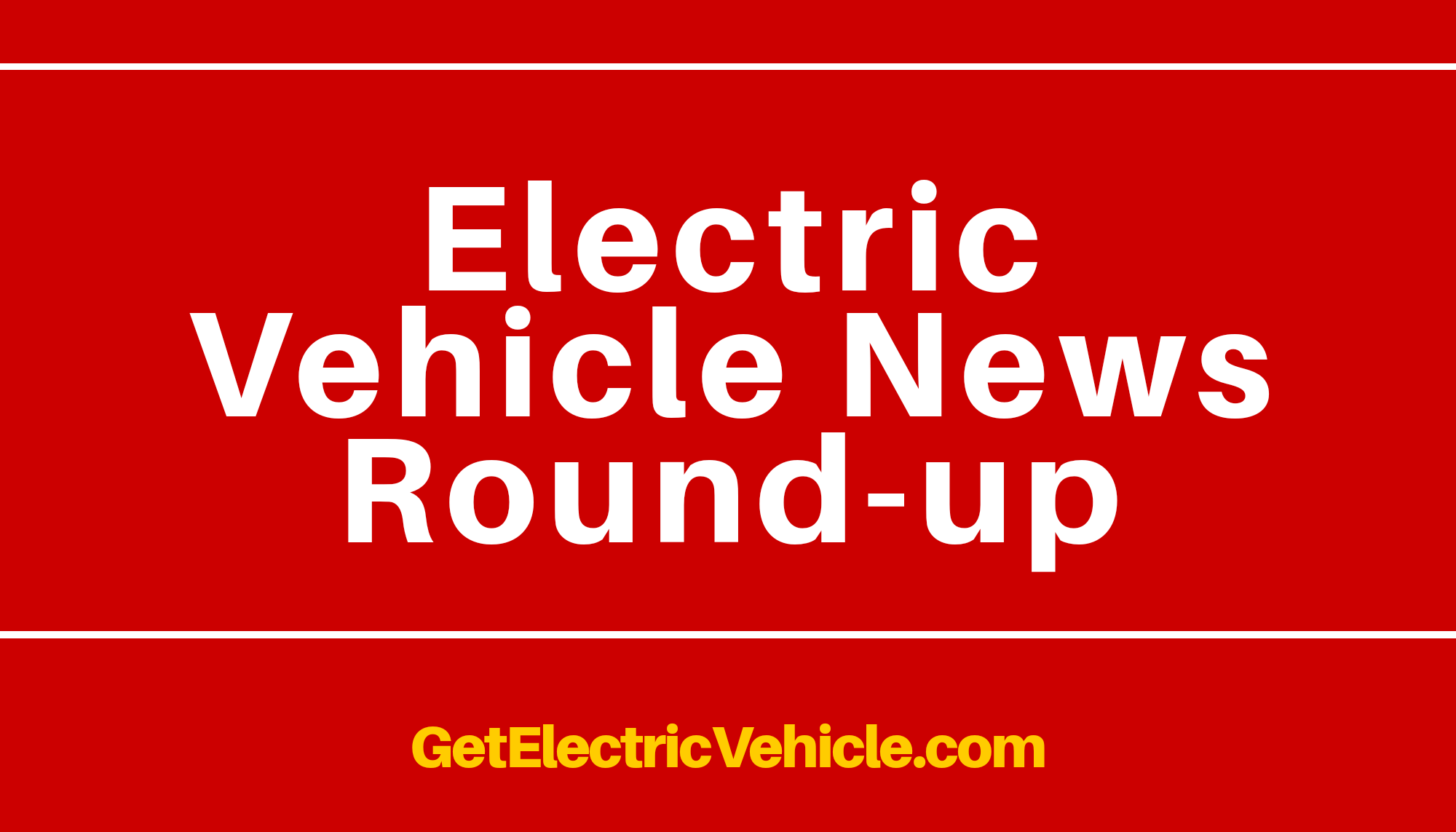 The three important news related to Electric Vehicle is shared with you. Each month we select a few important news about electric vehicles and post here.
You may read the details of the articles with the links attached along with the news.
You can check the previous news round-up posts here
Tesla unveils its first-ever electric pick up truck
The electric truck from Tesla looked like a futuristic armored vehicle that was unveiled at a launching event in Los Angeles. Elon Musk announced that the truck will have a starting price of US$39,900 and a maximum range of 805 km.
The production of the truck is expected to begin in late 2021.
Byton forms charging partnership with Electrify America
Electrify America is the Volkswagen backed electric vehicle charging network in America. The Chinese electric vehicle startup, Byton forms charging partnerships with Electrify America to extend the business in the US.
The partnership will grant owners of Byton's M-Byte (and presumably future models) two years of unlimited complimentary 30-minute sessions at the charging network's DC fast-charging stations and 60-minute charging sessions at it's level 2 network.
Byton announced that it has established a corporate presence in the United States. It says the company has incorporated two LLCs.
Byton Americas, LLC
Byton Cars California, LLC
And both have been granted distributor and dealer licenses by the state of California.
Byton hopes to deliver its first customer cars to America by the middle of 2020, with deliveries starting in Europe later that year. The first production cars should reach its home-market customers before the end of December—if all goes to plan. [Reference]
Audi E-Tron electric SUV earns 5-star safety rating
Have you ever wondered how safe an electric vehicle is?
The E-Tron electric SUV was awarded five stars in government crash testing.
While the E-Tron may be the only EV with a Top Safety Pick + nod, it's not the only one to have earned five stars from NHTSA.
Tesla can claim the same for its current passenger-car lineup, every model in which has earned five stars. 
A few more vehicles have yet to be tested for the safety norms.
Conclusion
Three important news in the field of the electric vehicle were shared with you
Tesla unveils its first-ever electric pickup truck
Byton forms charging partnership with Electrify America
Audi E-Tron electric SUV earns 5-star safety rating