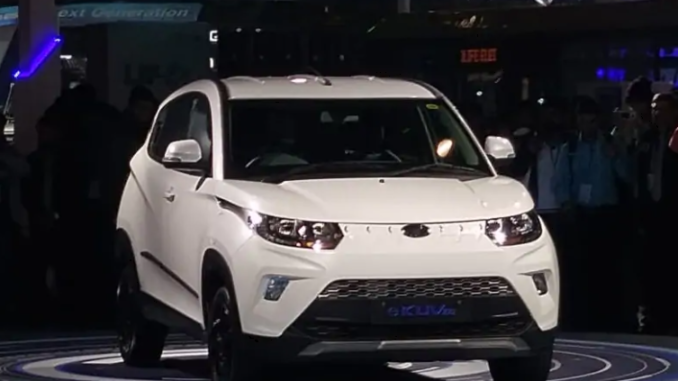 Electric cars are slowly capturing the automotive market. World's largest automotive manufacturers started manufacturing all-electric vehicles. Which are the top 5 electric cars in India?
One of the biggest automotive markets in the world is the Indian market. The most common electric vehicles in India are the electric scooters and rickshaws.
The Government of India promotes electric cars with incentives and special schemes that helpful for the manufacturers and the customers.
As a result, the electric car market grows in the Indian automotive industry.
Top 5 Electric Cars in India
Here is a list of the best electric cars in India.
#1 Hyundai Kona
Hyundai Kona is India's first all-electric SUV. The company claims a driving range of 452km for this car. The battery warranty of 8 years/160000 km is so impressive. Hyundai Kona Electric accelerates from 0 to 100km in 9.7 seconds.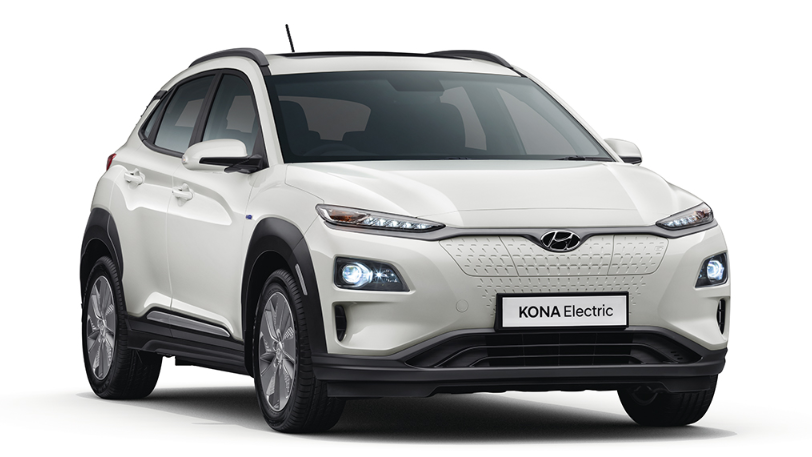 The fast charging facility charges the car from 0 to 80% in 60 minutes. The Level 2 household wall charger charges the car from 0 to 100% in 6 hours. The normal charging takes 19 hours to fully charge the battery.
#2 MG ZS Ev
The Morris Garages sells all-electric car MG ZS EV in India. The ZS EV is powered by an all-electric motor that develops 143 Hp and 353 Nm, drawing power from a 44.5kWh battery pack.
It comes with fast charging capabilities, taking around 50 minutes to go from 0-80 percent using a DC fast charger.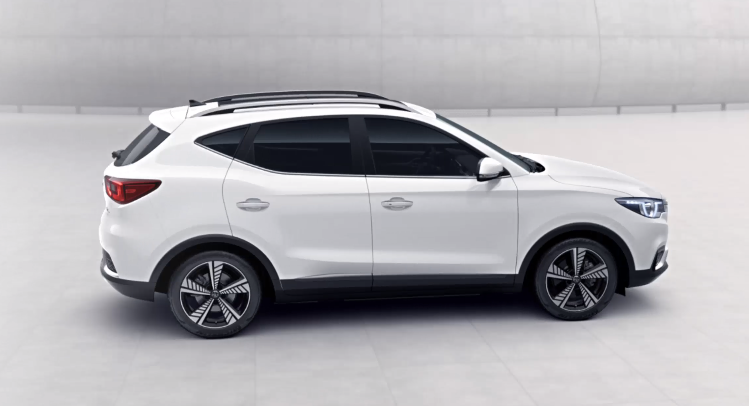 The ZS EV gets a 44.5kWh battery that offers a range of 340km. MG claims acceleration from 0-100kmph is in 8.5s for the vehicle.
MG ZS EV is equipped with a visually delightful screen that gives you all the information at a single glance and allows you to manage complete vehicle settings with just a touch.
Please watch the following video for more details!
#3 Tata Nexon EV
India's most selling electric car is Tata Nexon EV. It is made in India car.
The vehicle is manufactured in the company's Pune (Maharashtra) plants.
Tata Nexon EV was launched with three variants.
The ex-showroom price of the vehicle ranges from 13.99 lack to 15.99 lack INR.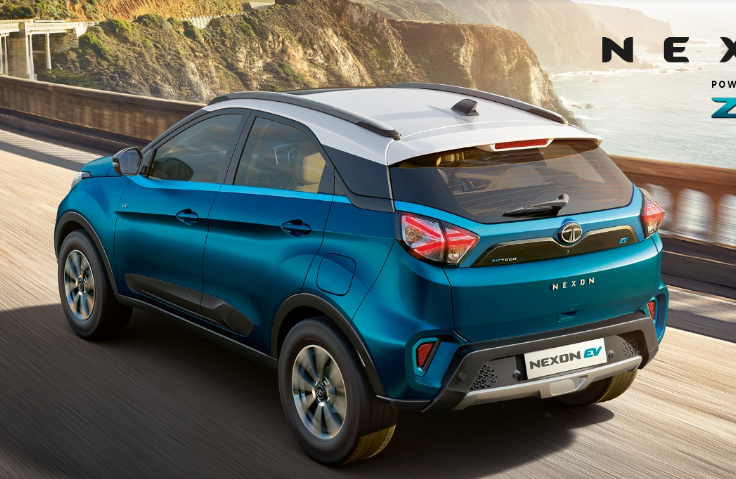 30.2 kWh high-density Li-ion battery pack makes the Nexon EV travel 312 km with a fully charged battery.
The vehicle offers an 80% battery charging in 1 hour using a fast charger.
The car has two drive modes – drive mode and sport mode.
A permanent magnet synchronous motor of 245 Nm peak torque drives the vehicle.
You may check out the details here in the following post.
#4 Mahindra eKUV 100
It comes equipped with a liquid-cooled battery pack and an electric motor of 15.9 kWh capacity. They work in tandem to generate a maximum power output of 40 kW (54 horsepower) and 120 Nm of torque.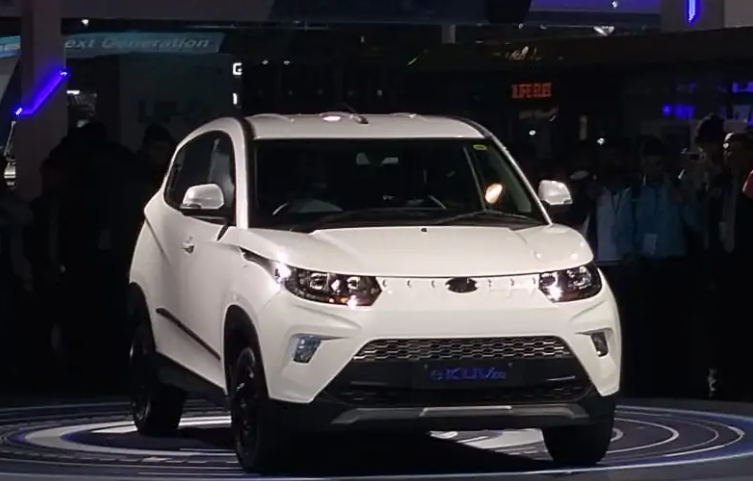 The Mahindra eKUV 100 is claimed capable of returning a driving range of 150 km on a single charge. From 0 to 80 percent, the eco-friendly five-seater can charge in just 55 minutes using a fast-charging facility.
For a single charge, the eKUV travels around 150 km. The car costs 8.25 lacks Indian rupees.
#5 Mahindra e2o Plus
Mahindra electric manufactures electric car e2o Plus with 19 kW, 3 phase induction motor that could deliver 70Nm torque at 1050 rpm. The vehicle is powered by 280 Ah lithium-ion battery that takes 7 hr 20mins to get fully charged with 3kW single phase 16 A charger.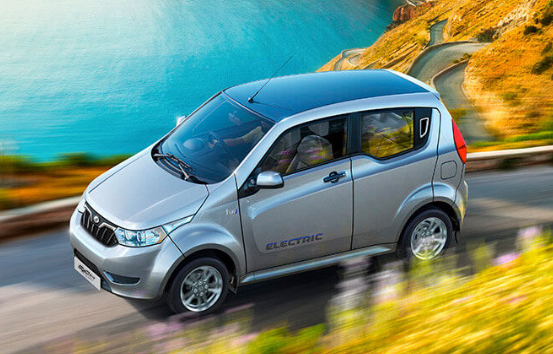 10kW 3 phase 32 A charger would reduce charging time to 1 hr 35 mins. Mahindra e2oPlus runs at a top speed of 89 km/h for 140 km with a single charging.
Regenerative braking, Smartphone App connectivity, Precool, and Mahindra Electric patent technology "REVive" which extends the range to a few additional kilometers when the situation demands, are their key features.
The ex-showroom price of the car is ₹ 734000 including government incentives. The car has a warranty of 3 years/60000 km.
Conclusion
We have listed the top 5 electric cars in the Indian automotive market in the year 2020. The cars with a range of more than 300 km would be a better choice.
Which is your favorite electric vehicle?
Don't forget to share the post with your friends and follow us on Facebook, LinkedIn, Twitter, Instagram, and YouTube!
Key points
Hyundai Kona
MG ZS Ev
Tata Nexon Ev
Mahindra eKUV 100
Mahindra e2o Plus
You may also like