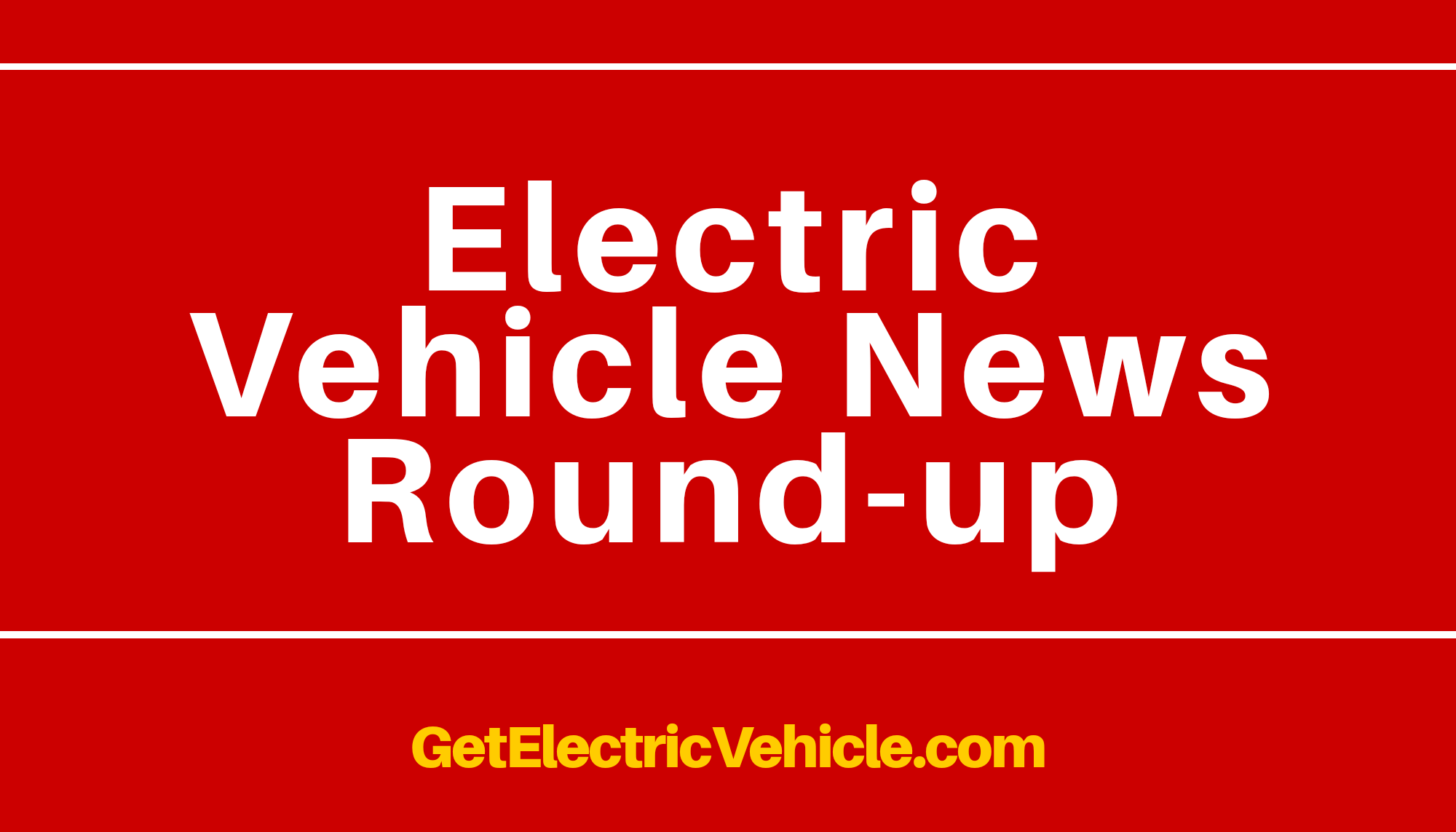 Here are the three news related to electric vehicles that happened in the month of July 2020.
In case you missed the previous news roundup posts they are here
If you are new to GetElectricVehicle, here is the short introduction. We write about the basics of electric vehicles, electric vehicle articles, electric vehicle project ideas, reviews, and more.
Here is the link to our YouTube channel, consider following us for interesting videos about electric vehicles.
#1 Mitsubishi Invests in New EV Kei Cars
Mitsubishi has announced that a large scale investment in the electric car project Kei-Cars. The electric vehicle plant is located in Kurashiki city.
It's a piece of good news that despite the company being thin on cash, the electric Kei-car project has received the green light and financing.
Mitsubishi says that the investment will be made in
The establishment of assembly and inspection equipment for the drive battery, which will be newly adopted,
The expansion of stamping, welding, and painting assembly facilities following a shift to the in-house production of drive battery cases, and
The line expansion for manufacturing EV platforms
Insideevs reports that we will probably not see those new EVS in North America or Europe.
#2 Audi e-tron is the top selling electric SUV in Europe
During the first half of 2020, the all-electric Audi car e-tron sales increased by 86.8%. The COVID-19 could not bring the e-tron sales down this year. It's quite an achievement.
It reports that e-tron is the best selling car of any kind (IC engine and electric) in Norway.
Moreover, e-tron was responsible for a significant portion of Audi sales in several countries.
Iceland- 93%
Norway – 92%
Israel – 14%
Sweden – 12%
#3 All electric car MINI Cooper SE production exceeds 11,000
The first series-produced all-electric car MINI Cooper SE has reached more than 11,000 units. They are manufacturing the electric car at the MINI plant Oxford in the United Kingdom.
They expect that one third of the sales would happen in 2021.
MINI announced that they had got more than 3.000 Cooper SE orders in UK, which turns out to be the second biggest market for both plug-ins (hybrid and all electric).
David George, Director, MINI UK, says:
"We're delighted the MINI Electric is such a success in the UK and that our customers love the car as much as we do. It's fantastic to see the growing popularity of electrified vehicles – the UK already accounts for nearly a fifth of global MINI Electric and MINI Countryman Plug-In Hybrid sales and we know that demand is increasing."
Conclusion
We have discussed three important news related to electric vehicle in the month of July 2020.
Mitsubishi Invests in New EV Kei Cars
Audi e-tron is the top selling electric SUV in Europe
All electric car MINI Cooper SE production exceeds 11,000
Don't forget to share the post with your friends and follow us on Facebook, LinkedIn, Twitter, Instagram, and YouTube!