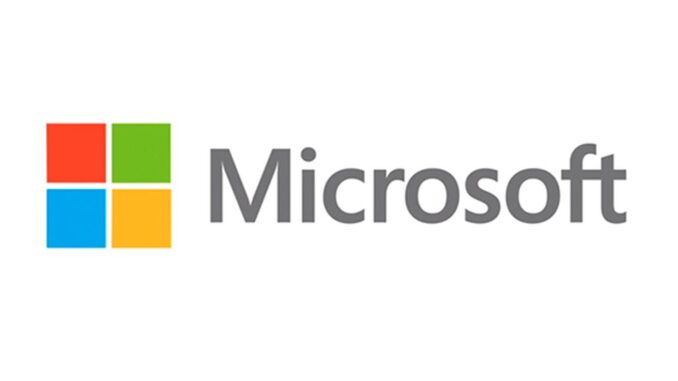 In one of our previous posts on autonomous cars, we have dealt with the potential, the challenges, the latest development, and the reasons, why we don't see autonomous cars on our roads.
One of the main reasons that autonomous vehicles are not present on our roads in higher volumes is that they are not matured enough to handle the complexities and ambiguities in our roads. When I say matured don't get confused its just means that they are still not in a position to take up clever and logical decisions themselves.
Autonomous vehicles are not yet matured because,
They have a tough time understanding the human patterns which are complex and differ from person to person.
They highly depend on signboards and directions but sometimes there are no signboards or the visibility is less due to fog, rain, etc.
Reinforcement learning (the ability of an AI system while doing it just like humans) is still in its infancy stages.
The technologies which are being used today for autonomous cars require a huge amount of collected and processed data and acquiring it is a laborious and very expensive process.
As technology improve and mature with time and breakthroughs, we will be able to resolve these issues effectively. But still, there is a big hurdle that auto manufacturers have to overcome. Building infrastructure and online platforms for their autonomous cars is a huge challenge for automobile companies because it requires a huge amount of money and other resources to build one.
Of course, time is also an important factor but unfortunately, we are already lagging behind and we don't have control over it.
Now, let us look into the strategies automobile manufacturers has come up with to resolve this pressing need.
Though the best strategy is to create your own IT platforms to support your autonomous endeavors so that you are independent and self-sufficient. But as I have mentioned earlier it is not an easy task. The next best thing is to collaborate with someone who already has the infrastructure.
The Collaboration Between Auto Giants And Tech Giants
I am a motorhead as well as a tech enthusiast thus this is one of the most wonderful things happening in the world right now for me. Two great and dynamic industries come together to make our lives better by making the world safer and cleaner. This collaboration is a wise decision since it's a win-win deal. IT industry is getting a free pass to the already exhilarating electric vehicle market race which is already going on.
GM and Microsoft: Two American Giants To Conquer The AV Market
The Microsft and GM collaboration is a perfect example of such collaboration. While Amazon and Apple invested heavily in buying EV and AV startups, Microsft is planning to enter the race by providing its cloud services and other resources to automobile manufacturers and GM is one among them. 
Cruise and General Motors announced a long-term strategic partnership with Microsoft to accelerate the commercialization of self-driving cars. The companies will combine their software and hardware engineering expertise, cloud computing skills, manufacturing know-how, and partner ecosystem to transform transportation so that everyone can live in a safer, cleaner, and more open environment.
How Is It Going To Work?
The Cruise will use Azure, Microsoft's cloud and edge computing platform, to commercialize its unique autonomous vehicle technologies at scale, unlocking the promise of cloud computing for self-driving vehicles. While Microsoft via continued investment in Azure, and as Cruise's chosen cloud provider, will be able to leverage Cruise's deep industry experience to improve its customer-driven product innovation and support transportation companies around the world.
Besides, as its chosen public cloud provider, GM will partner with Microsoft to accelerate its digitization projects, including collaboration, storage, artificial intelligence, and machine learning capabilities. GM will work with Microsoft to find ways to streamline processes across digital supply chains, increase efficiency, and deliver new mobility services to consumers more quickly.
A Clear Sign Of The Electric Era
As the industry experts anticipate, it may take time to see Autonomous cars on our roads in large volume but it says one thing loud and clear 'The future is electric'. GM has been actively rebranding itself, claiming that the market has entered a watershed moment for mass acceptance of electric vehicles. The 112-year-old Detroit automaker introduced a new corporate logo this month to reflect its new direction as it shifts its focus to electric vehicles.
GM ditched the old square blue logo in favour of a lowercase gm with rounded corners and an 'm' that resembles an electrical socket. I don't have to stress out the revolution the industry is going through currently more than this. 
Literally, each and every company in the world irrespective of their current industry is searching for ways to get into the electric race. They foresee the ocean of opportunities in the sector and ready to explore them. The best thing is that all this competition will help us to have a wide spectrum of electric vehicles with different ranges and other specifications while making electric vehicles more affordable and inexpensive to own.
You may also like