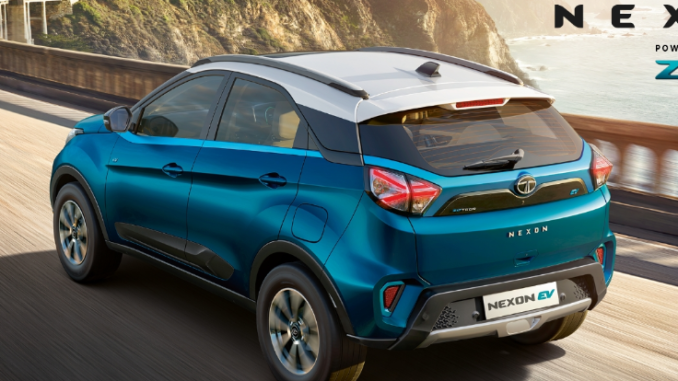 The made in India Electric car TATA Nexon EV started a monthly subscription model claiming 'the first of its kind'. The car subscription model will help out the TATA to boost the electric car in the future.
TATA has collaborated with Orix Auto Infrastructure Services Limited to launch the subscription model for electric cars.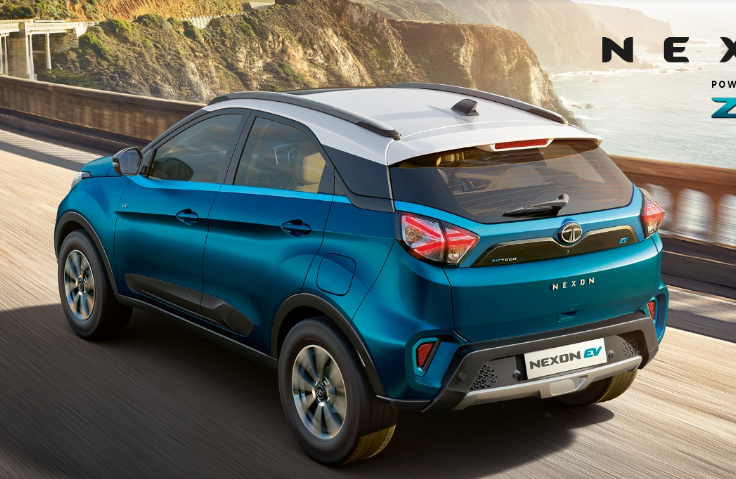 Who would be benefited from the subscription model?
The car subscription model best suit to
The corporates who prefer to lease
Individuals with frequent inter-city job transfer
Expatriates who stay for a fixed tenure
What are the different subscription plans?
TATA has tailored a few plans for different category of customers.
The company offers TATA Nexon EV at an all-inclusive fixed rental starting only at Rs. 41,900 per month. If you are leasing it for 36 months, you get it for 41,900 per month.
It can be rented for 18, 24, and 36 months. After the tenure of the subscription ends, you can either choose to extend the plan or just return the vehicle.
The following table shows the monthly subscription rates
| Tenure | Monthly Subscription fee |
| --- | --- |
| 36 Months | Rs. 41,900 |
| 24 Months | Rs. 44,800 |
| 18 Months | Rs. 47,900 |
| | |
The service is currently being offered in 5 cities
Delhi
Mumbai
Pune
Hyderabad
Bangalore
Tata Motors Passenger Vehicles Business Unit President Shailesh Chandra said "EVs are the future, and as the leader of this fast growing segment, the company is committed to popularize their access and use in India"
With this model, the company is making it more convenient to experience the electric car benefits to the interested users.
Conclusion
The car subscription model is gaining momentum in India. The introduction of the model for the electric vehicles would help out to experience the benefit to EVs for interested customers.
Don't forget to share the post with your friends and follow us on Facebook, LinkedIn, Twitter, Instagram, and YouTube!
Key Points
TATA Motors launched a subscription model for TATA Nexon EV
The subscription rates starts from Rs 41,900 per month
There are three plans, 18 months, 24 months, and 36 months
You may also like