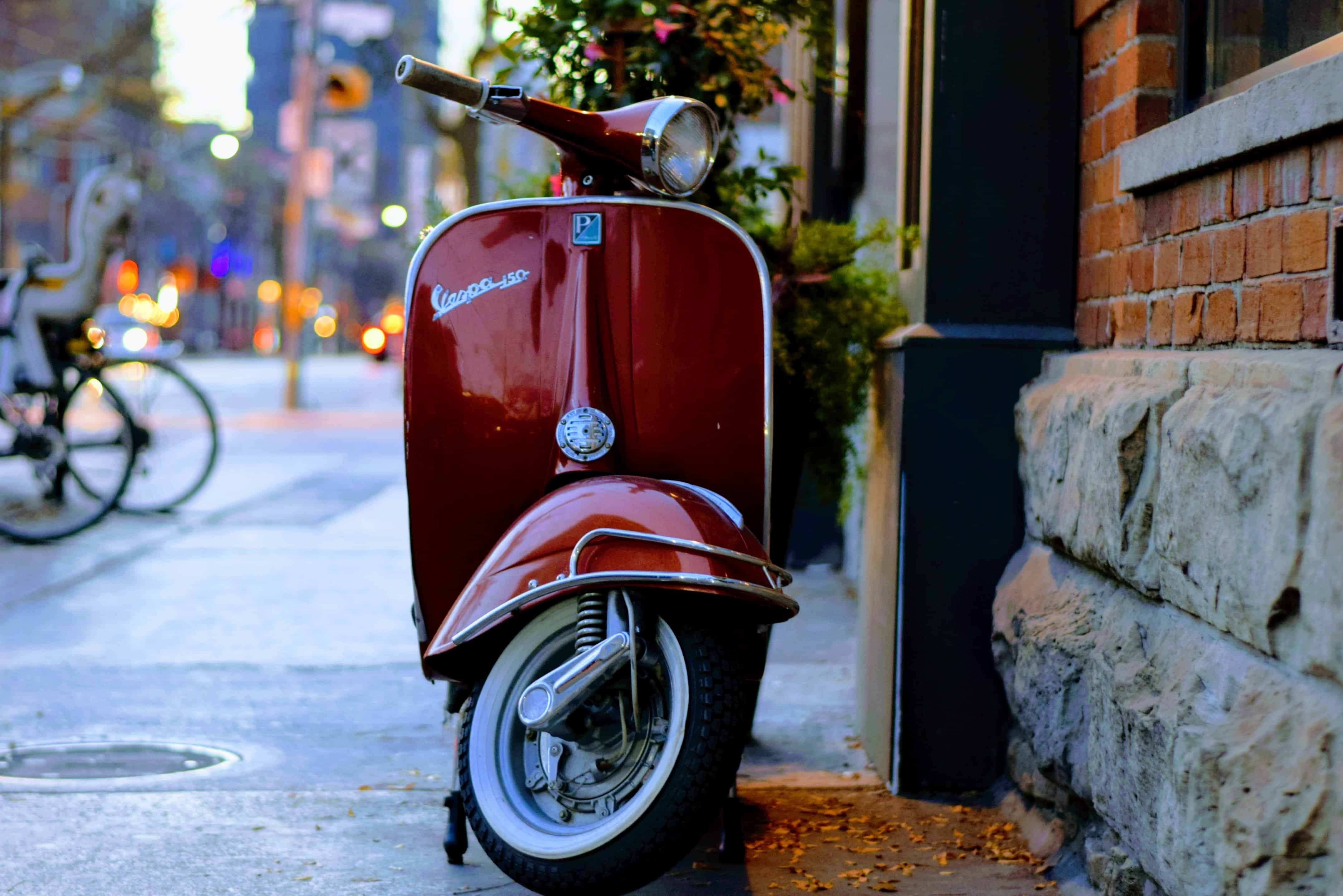 This is a guest post by Paroma Bhattacharya
Despite recent reductions in excise duty and VAT rates, the price of petrol in India remains high enough to put a hole in customers' wallets. The country is noted for its high demand of scooters, which account for a significant portion of global two-wheeler sales. In India, ICE scooters with internal combustion engines (ICE) account for roughly 70% of overall gasoline use. But consumers are moving their focus to electric scooters as a result of the sky-high price of gasoline.

Even the most fuel-efficient two-wheeler guzzle petrol that can be equal to the monthly installments consumers have to pay if they buy a new electric scooter. The fact that an electric scooter can travel the same distance for much less entices consumers to choose an e-scooter over a petrol-powered scooter.

Other factors driving demand and sales of electric scooters in India include a growing range of electric scooters, decreasing parity between the upfront costs of electric and ICE scooters, and lower cost of ownership for EVs compared to their ICE counterparts. In addition, the rising desire for personal mobility to avoid shared mobility and public transportation as a result of the pandemic is fueling demand. The FAME-II plan, as well as EV measures established by several state governments, are acting as catalysts in the growth story of the electric scooter market.

Read more: https://www.reportsanddata.com/report-detail/electric-scooters-market

According to Reports and Data, the electric scooter market is expected to grow exponentially in the coming years. Electric scooters are expected to account for 74% of all vehicles sold in India by 2040, up from less than 1% presently. India's ambition to become net-zero by 2070 is projected to accelerate this shift.

Electric two-wheelers are propelling EV adoption in India, as they are low-hanging fruit for EV adoption when compared to electric personal vehicles. While established two-wheeler manufacturers are still taking it slow when it comes to releasing electric vehicles, startups like Ather Energy, Ampere Electric, and Ola Electric are vying for a piece of the pie.
Aiming For Aspirational Indians
Market Potential
Choosing The Proper Incentives
Policy Hiccups