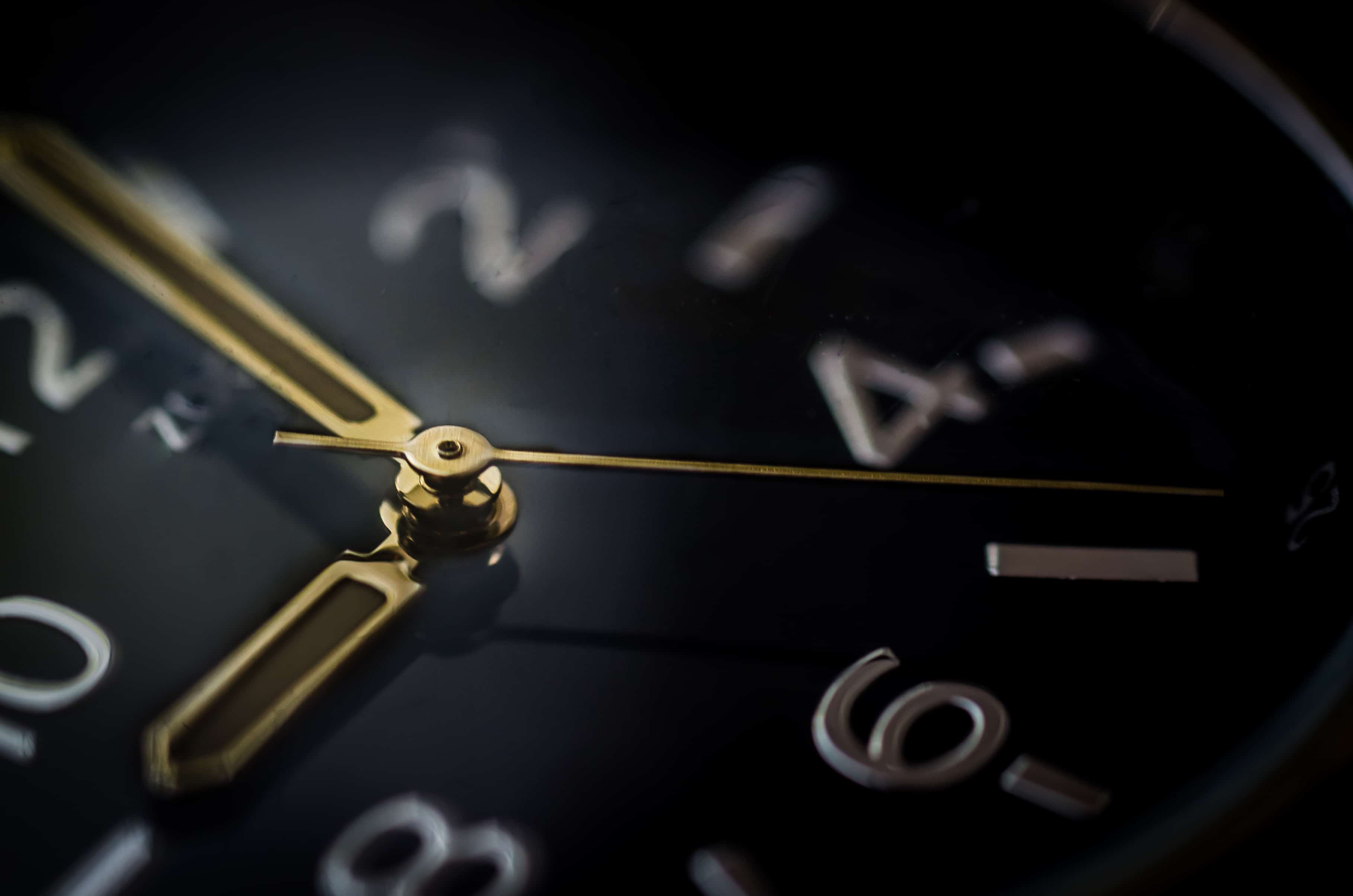 In the wake of the rising number of electric vehicles on Indian roads, Indian gasoline giant IOC to open 10000 charging stations in the next three years across the country.
In the next three years, the Indian Oil Corporation (IOC) aims to install 10,000 electric vehicle charging stations and develop plans to reduce greenhouse gas emissions from its activities, according to the IOC chairman.
Another giant, Bharat Petroleum also unveiled a plan to install electric vehicle charging infrastructure at its 7,000 petrol stations over the next few years. In September, Hindustan Petroleum Corp. unveiled a three-year plan to build 5,000 electric vehicle charging stations around the country.
Inline With The National Goal
India has put forward a rather ambitious goal of achieving carbon neutrality by 2070. For developed countries, the goal might seem very small but for a country like India, even  2070 is a stretch.
IOC, the country's largest petroleum retailer and refiner, handles almost a third of the country's refining capacity of 5 million barrels per day (BPD). About 90% of the country's retail fuel stations are controlled by the three state-owned refineries. The state-owned refinery has declared that it will double its capacity by using clean electricity from the grid. It also intends to use green hydrogen at its refineries in Mathura and Panipat in northern India.
Complete Elimination of Fossil Fuels?
IOC believes that fossil fuels such as petrol and diesel will continue to play a dominant role in meeting India's energy needs in the coming decades, the company is putting in place infrastructure to give automobile manufacturers and customers confidence in EV production and uninterrupted driving according to company chairman.
"Energy pie of the country is growing. We are not a stagnant economy. Overall our energy pie is growing and so all kinds of fuel will be needed to meet the energy needs," 
-IOC Chairman SM Vaidya
According to Vaidya, IOC plans to set up 50 KW EV charging stations at every 25-km and 100 KW heavy-duty chargers at every 100-km to weave a network that will provide customers easy access for charging their electric vehicles, adding the charging stations would be set up at existing and new petrol pumps across the country. 
Present and The Future
With the majority of the 28 crore vehicles now on Indian roads and the majority of the 2.5 crore vehicles added each year running on petrol or diesel, the demand for fossil fuel will continue to rise. On the other hand, EVs, or electric vehicles, make up a minuscule percentage of all vehicles on the road today. EVs account for roughly 1% of all new 2-wheelers sold, while the share in the four-wheeler category is only 0.2 %. EVs account for 25% of new three-wheeler sales.
But, electric vehicles are expected to account for 30% of new two-wheelers and 35% of new three-wheelers by 2030. According to IOC officials, 15% of four-wheelers sold in 2030 will be electric vehicles, the figures are based on forecasts from several authorities. 
Electricity would be used to power the new three-wheelers according to IOC officials, 15 % of four-wheelers sold in 2030 will be electric vehicles. 
The Elaborate Plan
The corporation, which owns approximately half of the country's petroleum distribution network, plans to install 2,000 electric vehicle charging stations by October of next year and another 8,000 in the next two years. In the first year, IOC plans to install 231 EV charging stations in Mumbai, Delhi, Bangalore, Hyderabad, Ahmedabad, Chennai, Kolkata, Surat, and Pune, which are all high-priority cities.
In the second year, another 375 stations would be built in these cities, followed by another 215 in the third year. Over the three years, 944 charging stations would be installed in other state capitals, but moreover, half of the 10,000 outlets planned would be installed on highways and in other cities. The company expects an investment requirement of 150-200 crore.