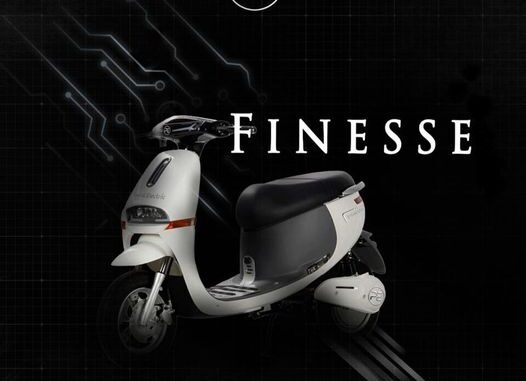 Prevail Electric Mobility, an affiliate of French lubricants firm FRVelion, would build up an additional production plant in India for electric two-wheelers to fulfill demand in the nation as well as cater to the Nepal and Sri Lankan markets according to a top business official. 
Plans Expansion Before Launching
It is a bold move from the company to expand production capacity even before launching the first vehicle. The company will debut its first product in India this month, wants to build a new production unit in Behrampur, Haryana, to complement its current factory in Neemrana, Rajasthan, with a total expenditure of approximately Rs 50 crore. Though in the automobile industry, an investment of 50 crores is considered to be small, it is a wise investment in this scenario.
Currently, the company has a capacity of around 25000 and looking to top it with 15000 or more units per year to have a total capacity of 40000 units per year according to the company CEO Hemant Bhatt. This was necessary because the company decided to join the Nepal and Sri Lankan markets at the same time as it launches in India. 
Expanding The Horizon
The firm had intended to launch its electric two-wheelers solely in India at first. But the business has been able to negotiate agreements with partners in Nepal and Sri Lanka to market its products there as well. The goal today is to sell 10,000 to 12,000 units each year in India, 5,000 units in Sri Lanka, and 3,000 units in Nepal.
The initial product line includes Elite, Finesse, and Wolfury which are the low-speed versions with a  range of up to 110 kilometers on a single charge. All of the models include 1,000W motors and one-click repair features that the automaker plans to release.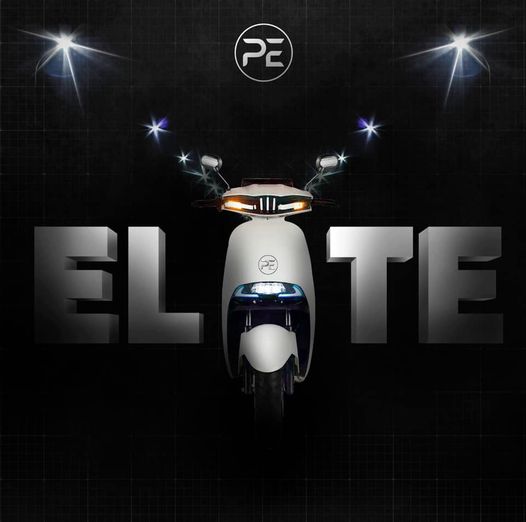 Prevail Electric Mobility started operations in India in 2019, is also aiming to extend its reach by using the network of its parent company FRVelion throughout the nation. To begin, the firm will establish flagship stores in Delhi and Mumbai to mark the beginning of its journey.
"We already have contact in entire India because the parent company is into lubricants. So we already have our footmark in this segment from the past three years now," Bhatt said.
He said that the firm already has a dealer network and that the aim for this fiscal year is to open 50 flagship stores in India "assuming all goes well and there is no (additional) COVID-19 wave."
Bhatt stated that the firm currently imports lithium-ion and lithium phosphorus batteries from Taiwan and that if its two-wheelers gain momentum in the market, the company would try to establish a battery plant here as well.
Conclusion
Penetrating the two-wheeler segment will be the most sensible thing an EV startup can take as an initial step. It requires less investment and is easier to penetrate comparing with the four-wheeler sector.
India is on its way to become the world's biggest Electric vehicle market and all the players in the game need a bigger slice of that pie. But the beauty of the Indian EV competition is that each company brings its unique selling point and characteristics to the table. This competition will result in several advantages and the buyer can make use of that. 
Don't forget to share this post with your friends and follow us on Facebook, LinkedIn, Twitter, Instagram, and YouTube!
You may also like