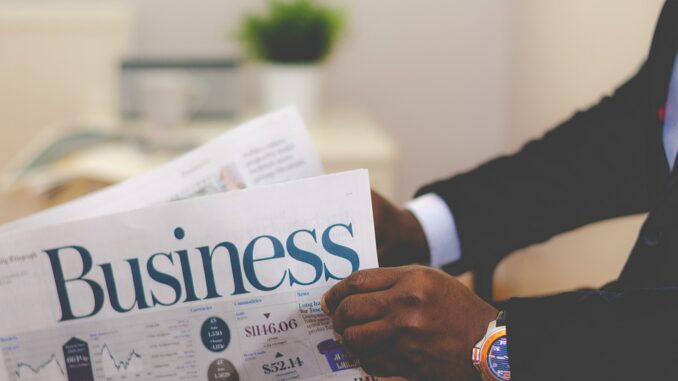 The one-word answer is the battery or, if you are looking for an essay, I am afraid because the answer is still the battery there is nothing else.
Right now in India, an electric scooter with a decent range and power will cost you somewhere around one lack or above.
For example,
The newly launched Ola S1 starts at ₹97,575.
New revolt RV 400 is priced around ₹101,470,
Some of them cost even more.
The new Bajaj Chetak will cost you more than ₹12,5000.
Ather 450X comes with a price tag above ₹140,000.
Taking a Closer Look
The price of the lithium-ion batteries used in the EVs is the main culprit for the high initial cost of any electric vehicle in any part of the world. Around 70% of the price of an electric scooter is accounted for batteries and when we take the case of India, almost all the batteries used in electric vehicles in India are imported. 
Well… How Hard It Can Be?
India has two options to follow the EV aspirations. The first one is to purchase high-priced cobalt and lithium, gain knowledge and expertise, then manufacture the battery in-house. The other option is to import batteries. 
It's easy to talk about plans for domestic battery production plants, but it's hard to compete with the pricing of subsidized imported batteries. There is already a huge surplus production due to a worldwide rush to put up massive battery manufacturing plants(Though the raw material supply is scarce).
Setting up a factory and start making batteries is not that hard in India but harder than it is in China especially when India has to import a huge portion of the raw materials needed to make the battery. Where in the case of China, well… I will have to admit that they are visionaries. 
The main raw materials of a Li-ion battery are Lithium, Nickel, and Cobalt. They are scarce but hold roles in the proper functioning of the Li-ion batteries. Knowing the importance of these elements, china made strategic investments and bought mines in the countries such as Congo, Bolivia, Chile, and Australia where these elements are available. In fact, China controls half the cobalt mines in Congo.
To sum up, manufacturing the Li-Ion batteries in-house in India from an economical and logistical point is a good idea but because of the above-mentioned reasons, it is not a great idea as well.
What Else Could Be Done?
The only solution is to get back to the drawing board or in this case, to the labs and develop better and economical energy storage devices which can be manufactured in India economically.
EVs cannot achieve price parity with a gasoline vehicle until there is a breakthrough in battery technology. As a result, several governments and companies are investing in the development of next-generation batteries to replace Li-Ion batteries. Panasonic, Tesla, Toyota, and Chinese firms are pioneering new technologies. They're attempting to decrease their reliance on costly cobalt. To substitute cobalt, several companies are experimenting with sulphur, sodium, and magnesium.
Conclusion
Yes, the amendments brought in the FAME II have a positive impact on the upfront cost of an electric scooter for now. But the problem with that is, it is a government scheme and we don't know how long it is going to be there. In the long term, investing in battery technology will be the wisest decision India can take, and fortunately, Indian companies like Amara raja are working on it seriously leaving us with hope.
In the article, I have mentioned that EVs cannot achieve price parity with a gasoline vehicle, and let me make it very clear that, it was about the upfront or initial cost. In the long run, an electric scooter bought now spending 20 thousand more than a gasoline scooter, will save many times of that.
Don't forget to share this post with your friends and follow us on Facebook, LinkedIn, Twitter, Instagram, and YouTube!
You may also like