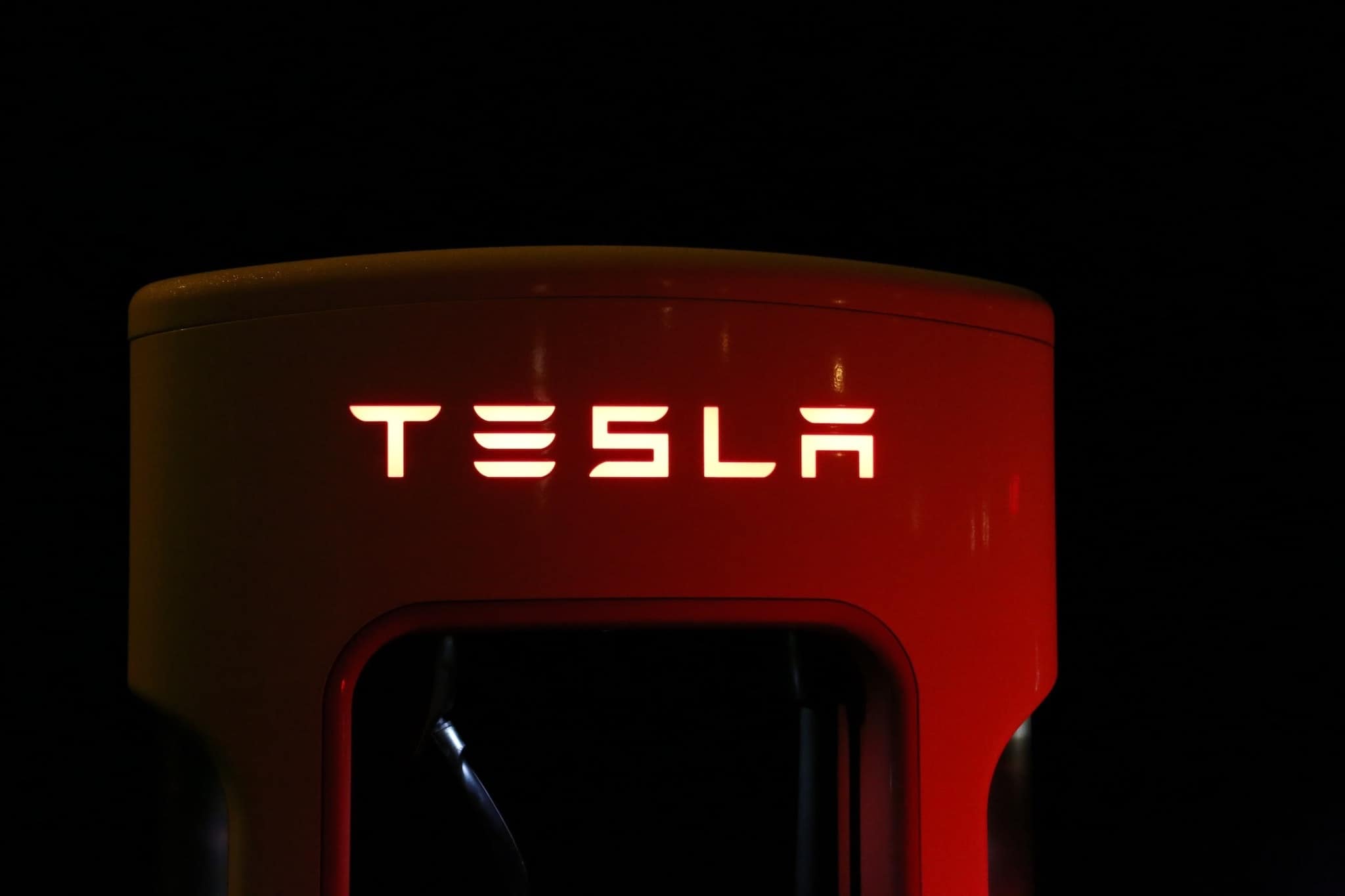 What is an electric vehicle charging station? Here is one PDF file for you to know more about electric vehicle charging stations (Electric Vehicle Charing Stations PDF).
Click the below download button to access the file for free.
The main contents of this file are
1: Electric Vehicle Charging Stations
2: Vehicle to Grid (V2G) and Vehicle to Home (V2H) Technologies
3: Impact of Electric Vehicles on Power Utility Grid
4: Vehicle to Vehicle (V2V) Charging
5:Solar Charging of Electric Vehicle
Don't forget to share the post with your friends and follow us on Facebook, LinkedIn, Twitter, Instagram, and YouTube!