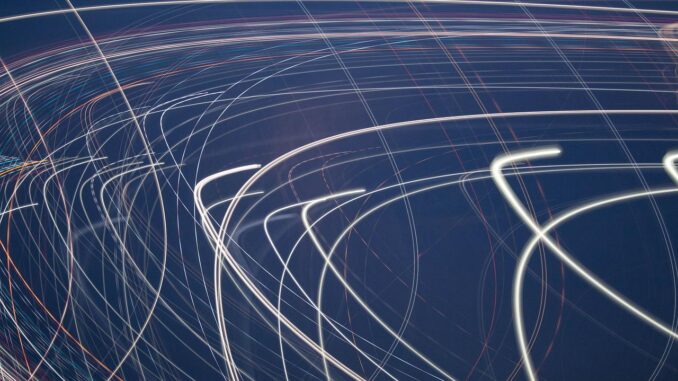 Hitachi Energy is offering a revolutionary flash-charging technology that will be able to recharge electric buses in 20 seconds which usually takes around hours. The new flash charging might be a big boost to the electric vehicle industry in India. A pilot project of the proposed technology would be undertaken at IIT Madras in collaboration with Ashok Leyland in a short time.
Grid-eMotion Flash
Hitachi Energy has developed and optimized its flash-charging technology and onboard traction equipment for high-frequency and high-capacity bus routes. By selecting the appropriate technologies and ensuring optimal energy management, the system can save as much as 1,000 tons of CO2 on a bus line covering approximately 600,000 kilometers per year. In addition, the E-bus energy costs are 30% below those of a diesel bus.
The key features according to the company site are,
Fully automated fast charging stations installed at some bus stops
Catenary-free operation
 20-second charging time
Short-range and cost-optimal onboard batteries
Battery capacity from 70 to 130 kWh
Solution for 18 and 24 meters buses
Zero-emission mass transit solution
No communication is required between infrastructures and buses
Same time table, frequency, the number of passengers and buses as diesel fleet
Energy storage for peak shaving can be proposed according to local grid requirements and line operation
According to industry sources, companies such as NTPC, Olectra, JBM Auto, and Green Cell Mobility are also interested in this technology. If flash charging succeeds, it is expected to provide a significant boost to India's projected electric vehicle boom.
IITM Will Stage The Pilot Project
Ashok Leyland's e-bus will run in IITM and use Hitachi Energy's Grid-eMotion Flash, the revolutionary flash-charging technology. As a matter of fact, the pilot project was announced in 2020 but it never got off the ground until now.
"Through this, 25% will be charged within a span of 20 seconds. As of now, the pilot is being launched within a month," said N Venu, Managing Director and chief executive officer, India and South Asia, Hitachi Energy. Grid eMotion Flash was created for environment-friendly mass transit. It is the world's quickest charging technology and onboard traction system for high frequency and high capacity bus routes.  "Not only is it environmentally friendly, but it also ensures that the fleet is not oversized to cover electric buses on standby for charging," he said.
By employing Grid eMotion Flash, the number of electric buses required will be lower and they may be more readily deployed to different routes. Connecting to overhead high-power charging connectors takes less than a second, and boosting-charge takes only twenty seconds; filling up the battery while people get on and off the bus. When compared to a comparable diesel-transit system, this new technology saves around 30% on operational costs.
Success Stories
According to Hitachi, the technology is already in use in Geneva, where electric buses fitted with the solution have traveled a total of 500,000 kilometers, transporting millions of people and decreasing carbon emissions by around 1000 tonnes. The e-bus can travel 95 kilometers in the UAE on a single charge, which translates to six silent and emission-free rides between the Abu Dhabi Central Bus Station and the Sheikh Zayed Grand Mosque, according to the company.