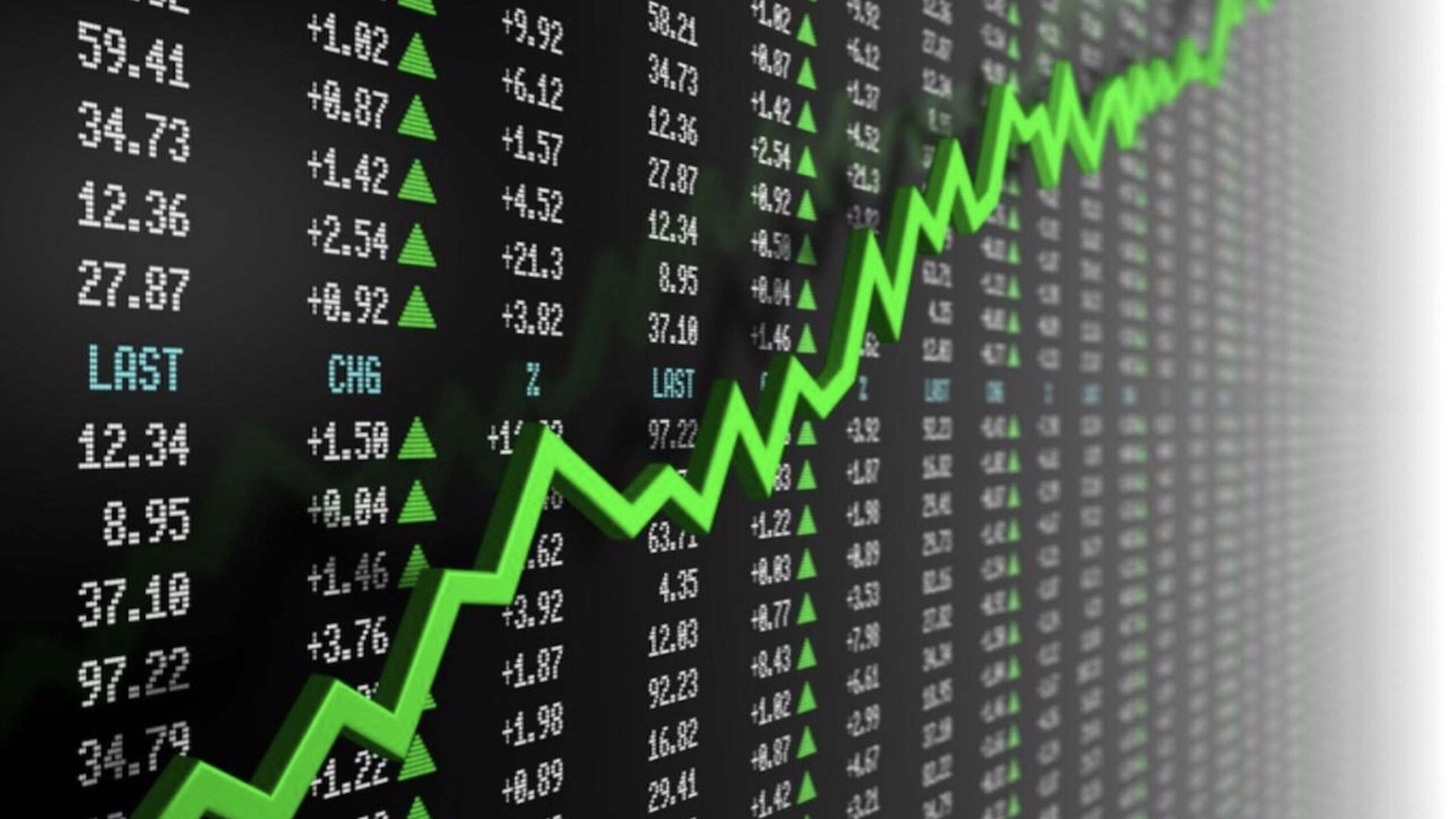 Every day, more and more people across the world are making the move to electric vehicles(EVs). An inclusive  EV culture is slowly evolving as people tend to buy, dine, and park based on the availability of charging stations as EV adoption continues to rise. This is also the best time to start a new venture around this new culture.
A Plethora of Potential Opportunites
Businesses have a unique chance to tap into this burgeoning market, increase income, and obtain a competitive advantage over competitors in your region. Locations that establish themselves as charging locations today will be able to swiftly capitalise on the rising number of electric vehicles on the road, which will only increase over the years.
For example, Electric mobility remains extremely robust even amid a worldwide epidemic. In 2020, global EV sales topped 3.2 million compared to 2.3 million in 2019. By 2025, global EV sales are forecast to top 12.2 million. And by 2040, it's predicted that 58% of global passenger vehicle sales will come from EVs.
EV Sales are Surging 
Before we get into how EV charging may help your company, it's crucial to understand why people are moving to electric vehicles in the first place. So, what's driving the increasing adoption of electric vehicles? The explanation is simple: electric vehicles are more appealing, accessible, and inexpensive than they have ever been.
Here are six reasons why electric vehicles are gaining pace and you should invest in charging stations to take a huge bite of the EV pie.
#1. A Bouquet of Choices
Almost every major automobile manufacturer currently provides at least one electric vehicle. Electric mobility is increasingly becoming the preferred choice for drivers and automakers alike, with over 500 models expected to join the market by 2022. As a result, you'll see an increase in the number of consumers arriving in electric vehicles at your charging station.
#2. Appealing Cost Savings
EV pricing is becoming increasingly competitive with gas or diesel automobiles, thanks to rapid technological developments. Since 2010, battery prices, which are the most expensive component of an electric vehicle, have plummeted by more than 86%. This means it's becoming simpler and less expensive for manufacturers to produce mass-market electric vehicles, and it's becoming more affordable for your consumers to purchase them.
#3. Expanded range
EVs may already travel distances equivalent to conventional automobiles thanks to improved battery technology. The Hyundai Kona Electric, for example, can drive 239 miles on a single charge. EVs will be coming to your place, whether it's in the heart of a metropolis or along a rural stretch of roadway.
#4. Lower Operating Costs
EVs require significantly less maintenance than gas automobiles since they have fewer moving parts than a traditional internal combustion engine (i.e., no oil changes, no spark plug replacements, no timing belt adjustments). Furthermore, driving an EV costs less than driving a comparable gas car ($0.04/mi for EV, $0.13/mi for petrol). So, whether or not your clients are savvy with automobiles, they may and will opt to go electric.
#5. Increased Buying Incentives
Governments and other bodies are also getting more worried about climate change, and are offering attractive tax and purchase incentives that make owning an electric vehicle even more feasible. EV owners are saving even more money to drive a vehicle that already costs less to operate thanks to cash-back on EV purchases and lower energy prices to charge their vehicles.
#6. The Green Consciousness
These days, consumers frequently consider sustainability while making purchases, with many going out of their way to select the most environmentally friendly alternative. Tailpipe emissions are becoming one of the primary causes of greenhouse gas emissions, prompting eco-conscious drivers to convert to electric vehicles. Companies may become more sustainable and attract new, recurring consumers by embracing shifting consumption trends.
People are Searching For Charging Stations
It's an exciting time of growth for electric transportation, and there's no shortage of people ready to drive an EV. However, more public EV charging stations are needed to suit the requirements of this ever-growing client sector. This is where you enter the picture.
This expanding number of electric car owners requires charging stations while they go about their daily routines. Unlike gas vehicles, which are refuelled when the tank is almost empty, most EV drivers seek out charging every time they park, allowing their batteries to go below 50% only on longer trips or when public EV charging is unavailable.
Home Charging is Not for Everyone
Not everyone has easy access to a charging station at home. For example, those who rent or reside in flats, may not own their parking spaces and must consequently advocate for charging access at their address. With rental houses accounting for more than 30% of the housing stock in the United States, it's evident that these drivers will instead seek out accessible charging stations as they shop, eat, or go about their daily lives.
According to a recent survey, electric vehicle users prefer to charge at places that are easily accessible, safe, and staffed. They also choose places with food and beverage options, toilets, and facilities, all of which you can arrange and cash in.
Cash In the Opportunity
The necessity for on-site EV charging is becoming increasingly critical for both large and small enterprises. Offering a charging station to your customers will no longer be a "nice-to-have" amenity as more drivers make the switch. Locations without EV charging, like those without complimentary Wi-Fi in the mid-2000s, will quickly lose business to those who provide.
Many EV drivers currently base their decisions on the availability of charging stations when deciding where to live, work, and shop and this number is only going to rise. To be competitive and fulfil the changing expectations of its consumers, every company with parking will soon need to install charging stations.
Conclusion
In this article, we have pointed out a few logical and practical facts on why someone should invest in an EV charging station. The points discussed are applicable to both current business owners who have an office or restaurant or someone who is eyeing an EV charging station business.  
In the coming articles, we will discuss the financial implications and profitability of EV charging stations backed up by Data.