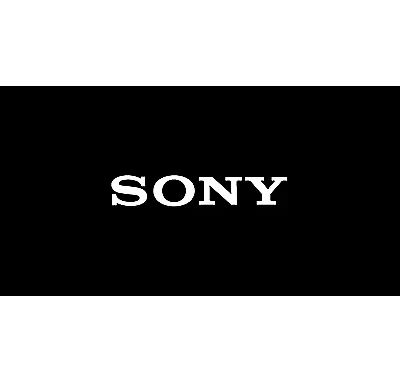 Sony Group and Honda Motor said that the first EVs from their joint new company will be delivered in the United States in 2026, with pre-orders beginning in 2025.
According to Nikkei Asia, the new electric vehicles will include music and other networking functions, in addition to improved driving performance and safety The electric vehicles will then be available in Japan in 2026, followed by Europe.
Sony and Honda partnered in June to form a new company that will manufacture and market electric vehicles and other mobility services. The new company is called Sony Honda Mobility and would strive to combine the expertise of Honda and Sony to design and manufacture premium electric cars.
"Based on our vision to 'make the mobility space an emotional one', Sony's initiatives in the mobility business are centred around the three areas of safety, entertainment and adaptability," Kenichiro Yoshida, Representative Corporate Executive Officer, Chairman, President and CEO, Sony Group Corporation, had said in a statement.
Honda's cutting-edge environmental and safety technologies, mobility development capabilities, car body production technology, and after-sales service management experience will all be available to the new company. It will also benefit from Sony's expertise in image sensing, telecommunications, network, and entertainment technology research and application.
"At the new company, we will strive to create new value through the fusion brought about by the combination of our different industries, so please look forward to future developments," said Toshihiro Mibe, Director, President, Representative Executive Officer and CEO, Honda Motor Co., Ltd.
The new car's key characteristics, including pricing, battery range, and even platform, have yet to be published, but executives of the new firm revealed a concept for a vehicle that would function nearly like a rolling smartphone.
Sony will offer the new car's software system, which will include everything from onboard controls to cloud-based applications that will interface with entertainment and payment systems.
It will also include sensors and other equipment for a Level 3 autonomous driving system, allowing drivers to focus on the content and software applications that will be provided.
Level 3 systems, often known as limited self-driving automation, allow drivers to ride without looking at the road or managing the wheel on highways, but they must be prepared to regain control.
Hands-free driving aid systems are available from Tesla, General Motors, Ford Motor Company, and Mercedes-Benz.
"As safe driving technology will continue to evolve and the amount of concentration required to drive will be reduced, we should consider new ways to enjoy and spend time in the cabin space as a whole," said Izumi Kawanishi, the joint venture's president and executive at Sony.
Honda will choose the platform for the new vehicle as well as other elements like the battery manufacturer and other OEMs. Also, Honda will most likely produce the unnamed EV at one of its Ohio plants.
Honda, like its larger rival Toyota Motor, has been hesitant to transition to an electric fleet. It has also struggled to achieve traction in the luxury automobile market with its Acura brand throughout the years.
Yasuhide Mizuno, the joint venture's chairman and chief executive, and a senior Honda executive said the project was important for Honda to develop a "longer-term relationship" with its car buyers as the vehicle shifts to become more of a connected device.
According to Mizuno, Honda believes that 2025 will be a pivotal year in the shift toward EVs in the US market and that the joint venture believes it must capitalise on that opportunity, even if it means a rushed development cycle for the new EV.
The new EV is expected to be available in Japan in the second half of 2026. The two corporations are exploring a European debut, but no date has been determined. According to the companies orders for the new EV will begin in 2025.