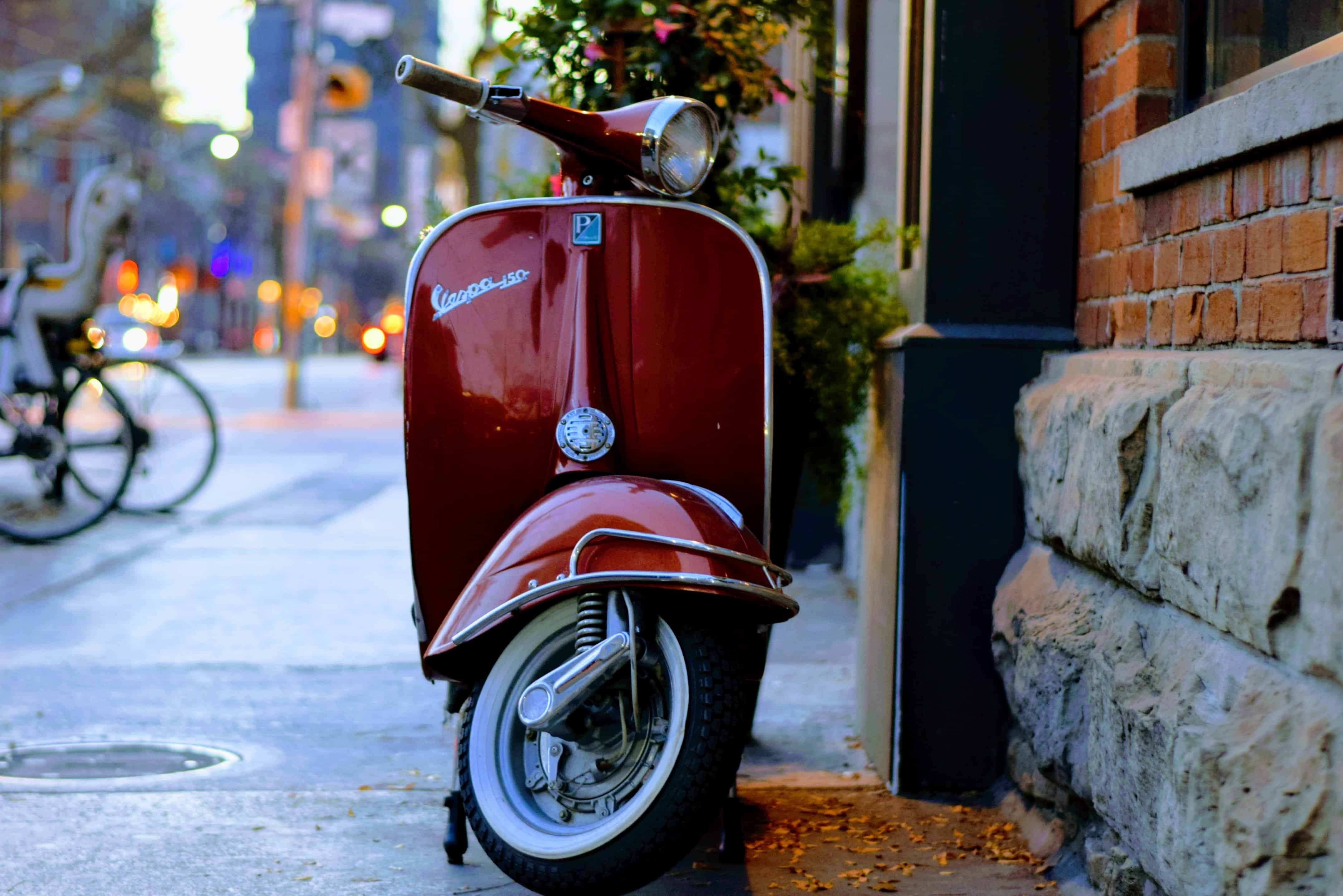 My Mom works as a public health nurse. She visits nearby homes and travels from her hospital to health center located a few km away frequently. Approximately, she travels just around 25 km per week as part of the job. And we decided to buy one scooter for Mom. We had two options – go for an electric scooter to have electric scooter experience or go for petrol scooter.
She had already used with petrol scooters. So we thought of trying electric scooter.
Why did we decide to get an Electric Scooter?
An electric scooter basically has the following characteristics
Zero tail pipe emission
less cost per unit distance
less maintenance
No registration required
No license required to drive
Read more about Basics of Electric Vehicle
We compared specifications of various electric scooters and got confused with the maximum distance that could be traveled by them. All of them showed that they can travel less than 100 km in a single charge.
The point to be noted here is that there are no charging stations in and around.
Fortunately, Mom travels at most 20 km per day. So the chances of electric scooter getting out of charge will be zero since there are possibilities of home charging every day.
We thought how would it be if she uses an electric scooter. Even though electric scooters are not so popular in our region we decided to go for an electric scooter. And we bought a Hero Electric Optima Plus.
It comes with a motor that can deliver up to 230W (0.33 bhp). A 48 V 20 Ah battery makes the scooter capable of traveling 70 km at a maximum speed of 25 km/h. The battery gets fully charged in 7-8 hours.
Electric Scooter Experience in the first few months
Brother and I decided to test drive electric scooter one day. We started the vehicle and we wanted to know how well it performs while climbing hills.
We both started driving the scooter on a road with a slop of around 45 degrees. 230 W motor performance was surprisingly well. The scooter climbed up the slop with us both on it. We together weigh 120 kg.
Mom's requirement of short distance regular travels started meeting with e-scooter. Gradually we realized the fact that electric scooter was not performing as good as we expected. It had never traveled 70 km in a single charge. The maximum distance that traveled in a single charge was pretty low (less than 40kms).
The poor performance of the electric scooter
Electric Scooter had helped saving fuel and acted as low-cost eco-friendly transportation for a few months. In one year itself battery showed symptoms of weaknesses. After six more months, the battery got completely failed.
The only solution that would make the electric scooter run was the replacement of the battery. Different types of batteries are used in an electric vehicle. But the suitable battery that compatible with the vehicle had to be selected.
Hero Electric Optima Plus does not have an odometer and it traveled almost 2000 km in 1 year 6 months (approximate). To travel 2000 km it almost cost ₹ 200. If it had been an IC engine scooter, the cost would have been ₹3800.
Pros of electric scooter
There is a saving in fuel cost
The electric motor performed well
Maintenance cost was much less
Cons of electric scooter
But the main drawback was
the need of battery replacement
Battery replacement would impose a burden of more than ₹11000 on the customer. Consistent battery performance for more than 2 years would not be guaranteed even though we replace the battery pack.
The initial cost of the scooter was half of that of a petrol vehicle. We inferred that the total expenses on the vehicle would be almost equal to petrol scooter if we use it for 5 to 8 years.
We would have to replace battery 3 to 4 times in 8 years.
How well e-scooter performed?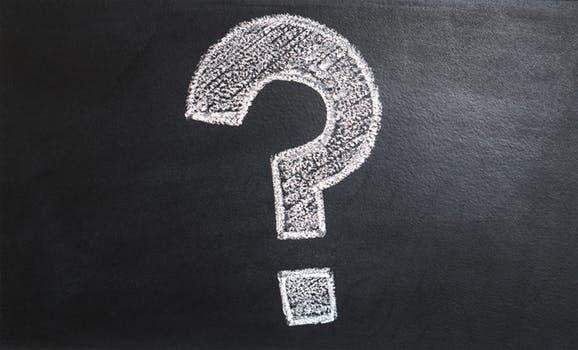 I would like to brief whatever I have experienced as below.
E-Scooter performed very well in the initial days of operation. Gradually the battery became weak and the vehicle stopped working in one and a half year.
Positive is that it cost me only 4% (approximately) of the petrol price to travel the same distance in the period of operation (one and a half years).
Hero Electric Optima Plus e-scooter is not an answer for eco-friendly and less expensive transportation unless the life of the e-scooter battery is more.
Conclusion
An electric scooter is an easy mode of transport for single or two passengers. And the battery of the scooter has to last long to get the full benefits of electric mobility.
Have you ever had an electric scooter experience? What are your experiences with an electric scooter?
Please comment below and consider sharing the article!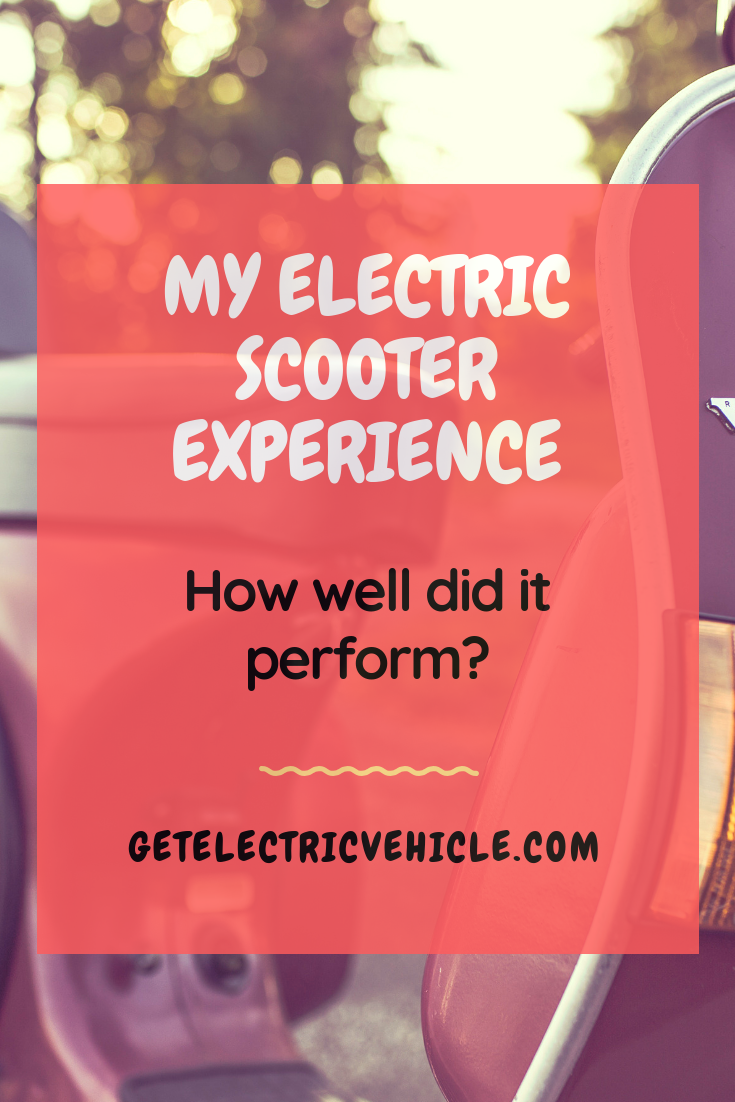 You may also like