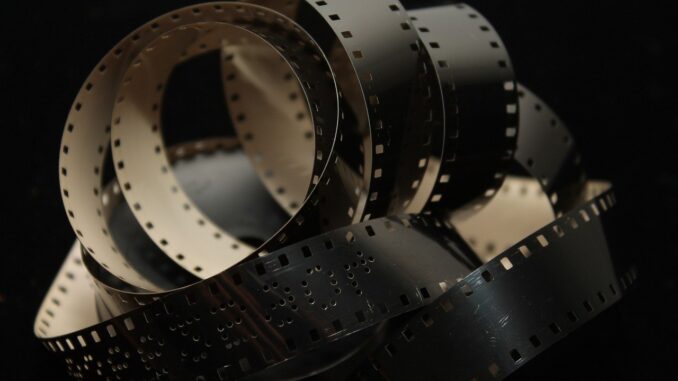 The EV revolution could have led Kodak to announce its plans to convert its film manufacturing equipment to manufacture EV batteries. The company will be repurposing some of its high-tech machines originally meant for photography film into EV battery manufacturing equipment.
Kodak, a long-standing player in the film and photographic industries, has recently made some noteworthy announcements. The company has announced its desire to convert its film-making facilities to a factory for EV batteries. A portion of the company's high-tech machinery, which was first made for photographic film, will be transformed into machinery for making EV batteries.
In order to hasten its entry into the manufacture of EV batteries, the company made a financial investment in Wildcat Discovery Technologies. Kodak claims that the coating and technical requirements for the supercell designed by Wildcat batteries are the same as those for their 35mm film. It must therefore undergo relatively little retooling in order to market  EV batteries. This could provide a big boost to the expensive production processes currently faced by the EV battery industry.
Kodak owns photographic film-producing equipment that is worth between $70 and $80 million. ESTAR is a method for creating photographic films that use polymers to create the films. The polymers require special chemical coatings, much like the manufacturing process for Wildcat batteries. Kodak claims that entering the EV battery manufacturing market might greatly increase company revenue. EV batteries are more expensive than film for cameras. In some circumstances, the cost of an electric vehicle's battery makes up more than half of the total price.
In addition to photography, Kodak is currently expanding its product portfolio. It already manufactures parts for pharmaceuticals, healthcare products, and laboratory chemicals. A big step forward for Kodak might be the addition of EV battery manufacturing.
The impact goes beyond the EV industry because, according to Kodak, home storage batteries also employ a similar coating technique. In the past, Kodak-branded batteries were produced by other companies to be used in its products. This is a big change and Kodak will expand its workforce as its operations expand to encompass the production of batteries. Typically, layoffs and other job losses cause the photographic film industry to shrink.
Batteries made by Kodak are not new. However, Kodak previously mainly leased its brand name to products that could be used as film cameras' batteries. For the company, entering the supply chain for virtually any item requiring a battery, including electric vehicles, is a whole new ballgame.