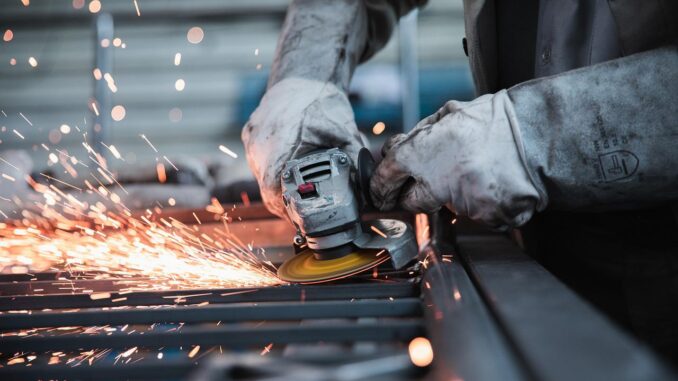 Ola Electric, backed by Softbank, has its sights set on breaking into the market for four-wheeled electric vehicles as they have already created an ecosystem for electric two-wheelers. According to the company's founder and CEO Bhavish Aggarwal, the Ola Electric car is expected to debut in 2024 and reportedly have a 500-kilometer range on a single charge. Aggarwal added that Ola intends to create two vehicle platforms and six different car models, all of which will be produced in its Giga plant in Tamil Nadu after the plant's expansion
What Can Be Expected?
As of now, we do not have much information about the expected model. An impressive 500-kilometer range and a 4-second acceleration from 0 to 100 kilometers per hour were declared. To put it in perspective, Tata's Nexon EU claims a 437-kilometer range and accelerates from 0 to 100 kilometers per hour in around 9.4 seconds.
Though Ola has not yet confirmed the form factor of its new vehicle, it is important to keep in mind that the Tata Nexon is a compact SUV. A hatchback was seen in a teaser photograph that Aggarwal shared in July of this year.
Aggarwal responded to a tweet by Tesla CEO Elon Musk about not starting a manufacturing plant in India, even though Ola has been making hints about introducing an electric car for a few months. 
"Thank you, but no thanks", Aggarwal said. Since 2019, Tesla's entry into India has been delayed because officials want the company to first establish a manufacturing plant in the nation.
Ola's Battery Plans
Last month Ola announced that it has signed a contract to produce batteries in India through the Centre's production-linked incentive (PLI) program. With a maximum capacity of 20-gigawatt hours (GWh) for its March bid, the company claimed to be the only Indian electric mobility company chosen by the government under the Rs 80,000 crore cell PLI scheme.
Aggarwal displayed a battery module on the screen and claimed that Ola Electric had created the cells used in it, marking a first for an Indian automaker. "We missed the manufacturing revolutions in semiconductor, solar, electronics, and other fields. However, electric cells and batteries is still in its infancy worldwide. We can dominate the market if we invest now and in large amounts, he said.
Ola's Current Performance
Data from the Federation of Automobile Dealers Associations of India (FADA) shows that Ola Electric had a market share of 0.79% in the two-wheeler EV segment in the fiscal year 2021–22 (April–March). Hero Motocorp had the majority of the market, with a share of more than 32%. According to data from FADA, Ola has a 0.34% market share in July 2022.
Following the instances of two-wheelers catching fire, the company announced in April that it is recalling more than 1,400 of its electric scooters. In March, one of the scooters from OLa caught fire while parked on the side of the road in a busy location in Pune. The incident was later referred to as an "isolated incident" by the manufacturer. Since last September, more than twenty electric scooters have caught fire in India, resulting in at least four fatalities.
Government's Reaction to The Fires
The Centre for Fire Explosive and Environment Safety (CFEES) was enlisted by the Road Transport Ministry to investigate the accidents and recommend corrective action after they occurred. Nitin Gadkari, Minister of Road Transport and Highways, issued a warning to EV producers in April, requesting that they quickly recall all batches of vehicles that were defective. He also announced that the government would shortly release quality-focused regulations for electric vehicles.