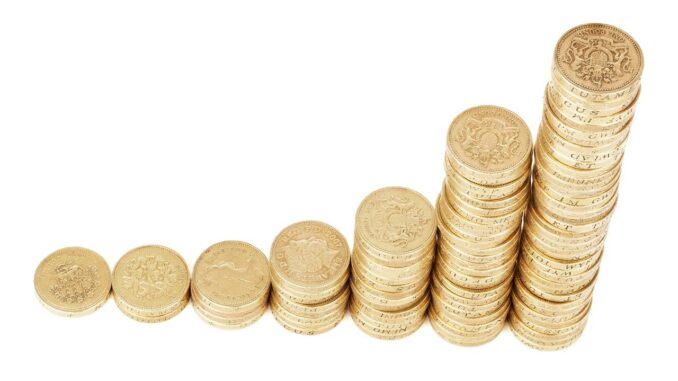 The market for electric cars is constantly changing. There seem to be significant advancements in technology and performance for new electric automobiles every week. 
Electric vehicles are becoming more widely available as a result of ongoing innovation and the newly gained acceptance from the people. This forces the automakers to increase the accessibility of their electric vehicles for more people to cash in the opportunity. Customers who choose electric power and financial benefits may use the declining cost of new electric vehicles.
What Drives The Price Drop
We all are aware that the price drop in the EV battery has significantly helped in reducing the price of the EVs and now let us look into some of the other significant factors which drive the price drop.
#1. Increased Competition
The increased competition in this market is a major factor in prices falling. In the past year, a lot of automakers have made commitments to both producing more electric vehicles and putting infrastructure in place for them. As a result, companies have been able to streamline their production increasing competition. Then, companies attempt to lower prices to get more customers to buy electric vehicles.
#2. The Expiration of Tax Benefits
The expiration of tax benefits offered to the manufacturer played a significant role in the price drop as well. Consumer Reports pointed out that General Motors lost these EV tax benefits. Due to the expiration of the federal tax credit, Chevrolet specifically reduced the price of the 2023 Bolt and Bolt EUV. The Bolt EUV fell $6,300, while the upcoming 2023 Chevrolet Bolt dropped $5,900! More drivers may be able to purchase the new electric vehicle of their dreams because of these tax benefits given to the manufacturers.
#3. Used EVs Are About to Hit The Market
After the government announced tax reductions for EVs around 2019, numerous electric cars were purchased by business fleets, such as taxi or car rental companies or those with company cars. These automobiles are about to hit the used market because these businesses typically sell them after two to three years. Also used automobile sales are very popular in both developed and developing countries. In contrast to the two million new cars sold last year, around 7.5 million used cars were sold.
Which Companies Are Dropping the Price Significantly?
This may be the ideal time to purchase a new EV if you have been considering doing so. To ensure that more consumers can find what they're looking for, companies including Chevrolet, Hyundai, and Nissan have all lowered costs on entry-level electric automobiles.
You will appreciate being able to save money on a cutting-edge and comfy model when you choose to think about buying a new electric car. The costs of the most recent models, like the Hyundai Ioniq 5, Kia EV6, Toyota bZ4X, and Volkswagen ID.4, remain the same. However, some vehicles, including the Nissan Leaf and Hyundai Kona Electric, received some generous discounts. These versions can nonetheless provide drivers with electric efficiency even though they are not the most advanced.
What The Future Holds
What will the price reduction mean for the future of electric cars, even though it is undoubtedly a pleasant surprise for consumers? 
First, more drivers will be able to purchase an electric vehicle thanks to decreasing prices. Lower entry costs for EVs can make them considerably more affordable for all drivers. More importantly, when electric vehicles proliferate, the infrastructure as a whole will be enhanced, which might make longer distances in an electric vehicle easier to drive.
Considering that many drivers want to learn more about EVs and efficiency, less expensive models may enable buyers to find exactly what they need. Considering a new EV can be a wise decision given the apparent daily increase in gas prices. By not purchasing gas, you can save money while also avoiding some of the regular maintenance associated with IC engines.
There may not be a better moment than the present to test drive that new electric vehicle you have your eye on. Think about a fantastic new EV now and the chance to save some of your hard-earned money.