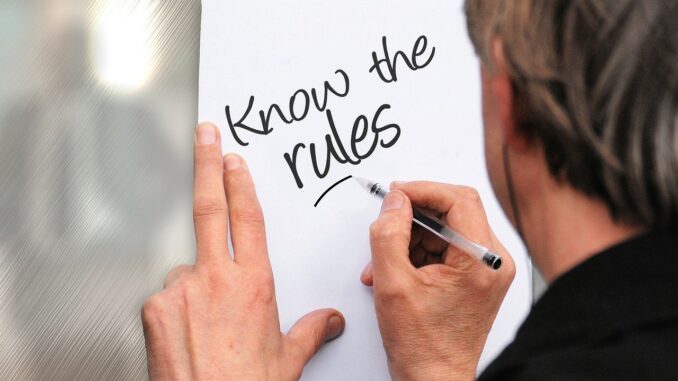 India is on its way to becoming a global leader in technology, space research, manufacturing industry, and India is also the 7th biggest market in the world. The country has huge potential to become a thriving economy and a prosperous country through merging its production capacity and market demands.
Though India has made huge progress in almost every aspect as a nation, it lags behind a particular area and its pollution control especially air pollution. Since most of the Indian cities are naturally developed over time there is a limit on what could be done.
Do we really have an idea about the electric vehicle acts in India? We will discuss about them in this post.
As a nation and an economy, India needs electric vehicle desperately because,
Electric vehicles are the most feasible solution for air pollution in India.
Mass adaption of electric vehicles will help to get rid of the bad reputation of Indian cities on pollution.
Shifting to electric vehicles from ICE vehicles will make India a self-sufficient country in terms of energy.
It will fuel the making in India campaign.
Electric Vehicles: Rules and Regulations In India
For all these reasons Indian central government, as well as the state governments, have made bold policies and made regulations more consumer-friendly in order to facilitate the mass adaption of EVs, and in this article, we are going to discuss some of those policies and regulations.
There are electric vehicle acts in India that impose some regulations on the use of electric vehicles. People don't have enough idea about these regulations on electric vehicles. Most of us have several doubts about the registration, number plate and license requirements of an electric vehicle, and let us have a look at these doubts.
#1. Number plate
All cars registered after April 1, 2019, must have an HSRP – High-Security Registration Plate, according to the Central Motor Vehicle Rules, 1989. Because these number plates are exclusively provided by the government, they help to prevent car theft. They also assist in the creation of a nationwide computerised database of registered automobiles.
The colour code for the number plates are,
The number plate for private ICE cars is white with black text.
Yellow number plates with black text are used on commercial ICE vehicles.
The number plate of self-driven/rental ICE cars is black with yellow text.
A green number plate with white letters is used by private electric vehicles.
Green number plates with yellow text are used on commercial electric vehicles.
According to the Road and Highway Minister, the green number plates assist traffic officials in identifying EVs for preferential parking, free access in congested zones, concessionary toll, and other benefits. The government anticipates that these measures will encourage people to begin utilising electric vehicles.
#2. Driving license
A driver's licence is required to verify that the person who holds it is legally permitted to operate a motor vehicle. Without it, the individual loses his or her privilege to drive on public roadways. This protects the roadways from careless and inexperienced drivers.
Electric cars, particularly two-wheelers, are seen to be safer than conventional vehicles. As a result, cars having a max speed of less than or equal to 25 km/h and/or power output of less than 250 watts do not require a driver's licence. Apart from these, all other cars need the driver to have a valid driver's licence.
Since the major doubts are cleared let us look at the specifications required for AC and DC charging of electric vehicles in India.
#3. Specifications for Charging
AC Charging
Bharat EV Charging Standard AC001 is defined under IS:17017. It has a 15-amp, 230-volt, 3.3-kilowatt power supply with an IEC 60309 connection. Electric cars may be charged using a standard 220V – 15 A home outlet with a power output of 2.5 kW. For at-home EV charging, no policy or standard has been established.
To enhance safety, Bharat EV standards propose installing a Residual Current Circuit Breaker and utilizing an IEC 60309 Industrial connector, while a three-pin 15-amp plug might also be utilized. Type 2 connections are required for higher-power AC charging (up to 22 kW). Type 2 connections provide the benefit of being able to charge with three-phase AC power.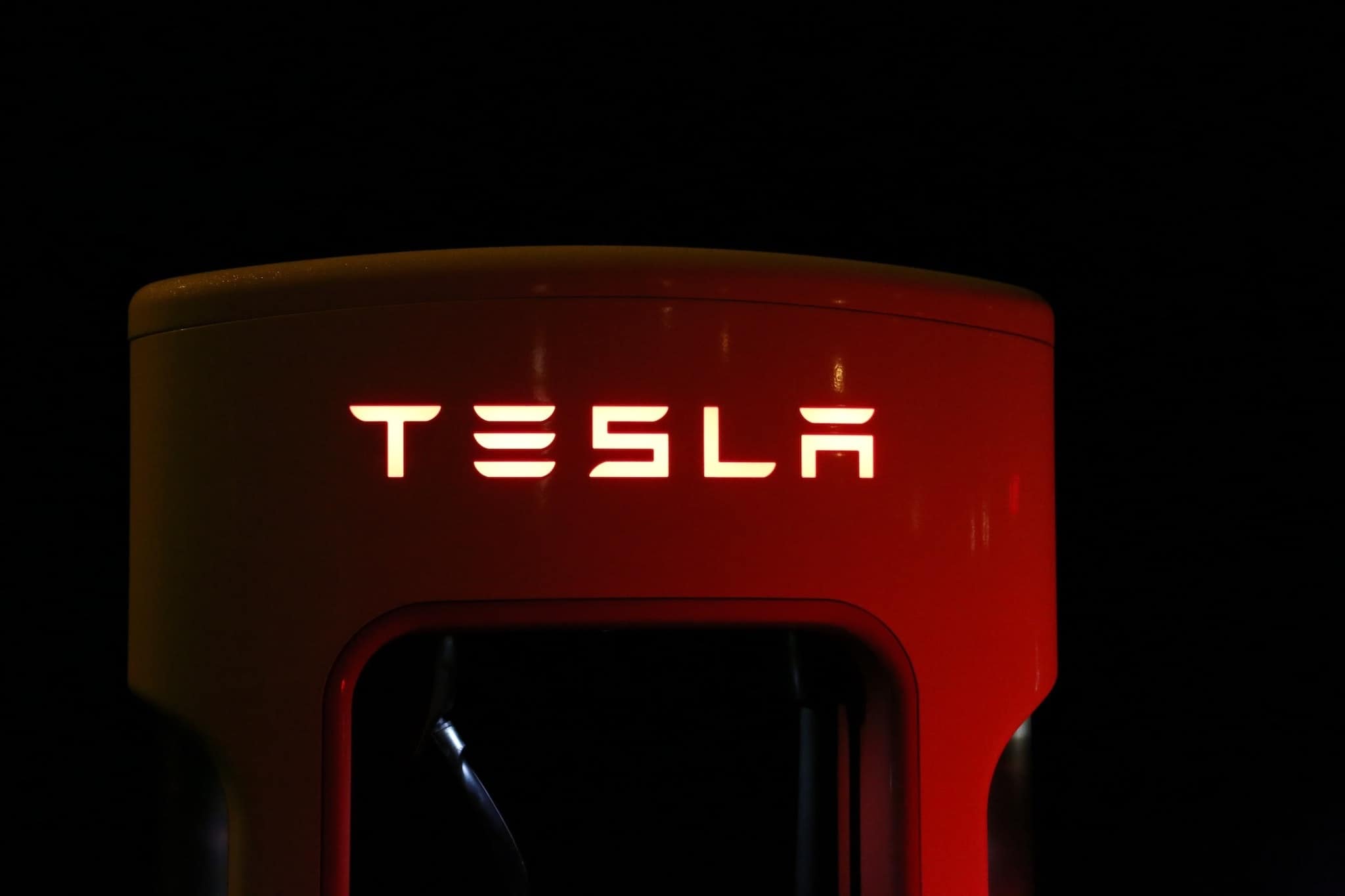 DC charging
DC 001 is the public DC Charging Standard. For EV-EVSE communication over CAN mode, it employs a custom GB/T. It has a GB/T 20234 connection and draws 200 A at 15 kW. 100 VDC is the maximum DC O/P voltage. There are just a few automobiles on the market that meet these requirements, such as the Mahindra e-Varito, Mahindra e20, and Tata Motors e-Tigor.
CCS-2 (Combined Charging System) and CHAdeMO protocols for high power rapid charging are recommended by BIS in IS:17017-1, which was issued in August 2018. CCS has an advantage over CHAdeMO and GB/T in that it communicates with EVs using Power Line Carrier Communications (PLCC), whereas CHAdeMO and GB/T use CAN.
And The IS:17017 standard published by the Bureau of Indian Standards (BIS) covers general requirements and safety norms for EVSEs.
#4. Latest Amendment On Motor vehicle Rules. 
The Indian government released new revisions to the Central Motor Vehicle Rules earlier this week in an effort to allow more room for electric cars. As a result, automobiles do not require an extra spare tyre. In other words, the area that was previously occupied by the spare tyre may now be utilised to hold a bigger battery.
The new change might result in electric vehicles with longer ranges, removing range anxiety from the equation, which is one of the biggest worries among Indian buyers.
#5. Registration of EVs without Battery
Now in India, vehicles without batteries can be sold and registered, according to the Ministry of Road Transport and Highways, based on the type approval certificate provided by the Test Agency. Furthermore, for the purposes of registration, there is no need to provide the battery's Make/Type or any other characteristics.
There have been proposals brought to the Ministry's attention to delink the cost of the battery (which accounts for 30-40% of the overall cost) from the cost of the vehicle in order to promote electric two-wheelers and three-wheelers. Vehicles without the battery might thereafter be offered on the market.
As a result, the upfront cost of an electric two-wheeler (2W) or three-wheeler (3W) will be cheaper than that of an ICE two-wheeler or three-wheeler. The OEM or the energy service provider might offer the battery separately.
Conclusion
The Indian government and other respective bodies are doing a great job of easing the regulations and making the process of owning an EV more friendly and affordable. All these shows that India has decided to consider electric vehicles as the nation's major mobility solution. It would be wise to adapt to EV as soon as possible since you might get many perks as an early adapter.
Don't forget to share this post with your friends and follow us on Facebook, LinkedIn, Twitter, Instagram, and YouTube!
You may also like