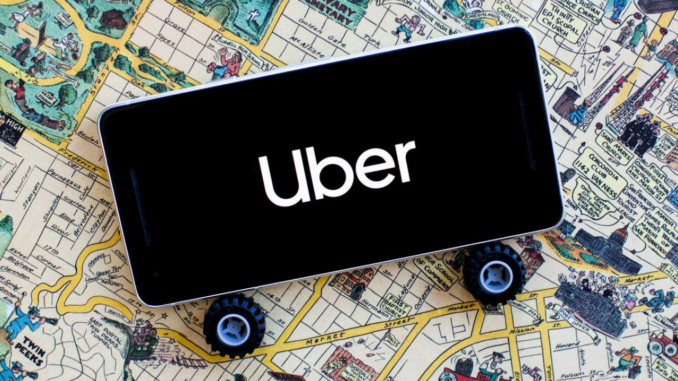 Uber and Lyft are some of the app-based taxi companies operate in Europe. Here is an announcement from Uber that they will switch to electric transport to reduce environmental pollution drastically. This is an article about Uber's plans, the pilot program, the impact on the environment, and more.
Europe's leading clean transport campaign group "Transport & Environment," says that "Transport is the biggest climate problem in Europe. It represents more than 27% of the bloc's total greenhouse gas emissions. Cars in EU27 emit 45% of all of the transport carbon emissions."
If the app-based taxi companies switch to electric cars, then they could cut the pollution 3 times more than when normal drivers switch to an all-electric car.
Uber's plan to electrify Transport in Europe
Uber recently announced that it would provide at least 50% emission-free rides in 7 European capitals by 2025. They would target for 100% electric.
The selected cities are
Amsterdam
Berlin
Brussels
Lisbon
London
Madrid
Paris
These cities represent more than 80% of Uber's European Business.
There is a campaign #TrueCostOfUber that request Uber to ditch the internal combustion engine vehicles and replace them with electric cars.
To move towards electric mobility. Uber and Nissan had launched a pilot partnership in the UK. After the success of the pitot partnership, Uber will expand it.
The agreements will include,
Offering Uber drivers Renault and Nissan electric vehicles. Eg. Renault ZOE, Nissan Leaf, and future EVs
Launching "joint marketing and education plan to promote the electric vehicle offers and benefits to Uber's partner drivers"
This is crucial since the announcement of British Prime Minister Boris Johnson that they will ban new fossil fuel sales in 2030.
In India, the leading app-based taxi company Ola has launched Mission Electric pilot program in Nagpur and they have been successfully using over 200 electric vehicles.  
They are planning to launch an electric scooter as well. If you have not watched the video here is the link to the video [Watch] – OLA Etergo App Scooter
Conclusion
Uber is planning to switch to all-electric transport in Europe. Studies show that electric mobility in app-based taxies would reduce pollution 3 times than that by electrification of normal cars.
Don't forget to share the post with your friends and follow us on Facebook, LinkedIn, Twitter, Instagram, and YouTube!
Key Points
Uber to switch to all-electric in Europe
Transport represents 27% of the greenhouse gas emissions
Uber and Nissan had already launched a pilot program in the UK
You may also like