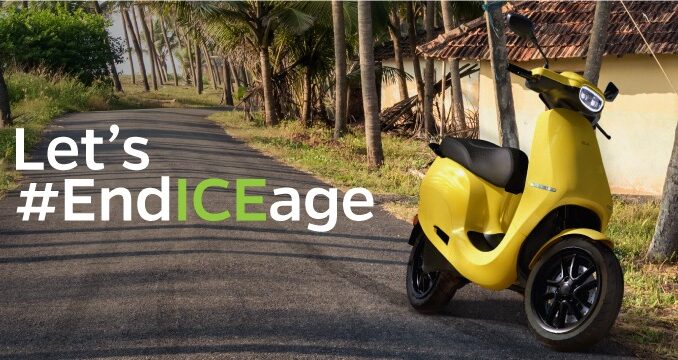 The electric vehicle industry has been gaining momentum in recent years due to the increasing demand for sustainable and eco-friendly transportation options. Many companies have emerged as leaders in this industry, and one such company is Ola Electric.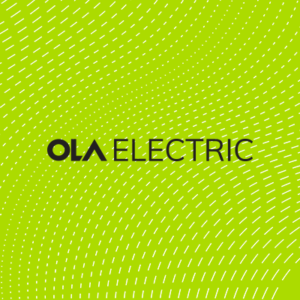 Ola Electric is a subsidiary of Ola, one of the largest ride-hailing companies in India. The company was founded in 2017 with the goal of creating a sustainable and affordable electric vehicle ecosystem in India. The company has since expanded its operations and aims to be a global leader in the electric vehicle industry.
One of the key factors that sets Ola Electric apart from other electric vehicle companies is its focus on building an ecosystem rather than just producing electric vehicles. The company is building a range of charging solutions, including both AC and DC chargers, to cater to the needs of electric vehicle owners. They are also building a network of charging stations across India to make it easier for people to charge their electric vehicles.
Ola Electric has also launched an electric scooter, the Ola S1, which has received rave reviews from customers and industry experts alike. The scooter has a range of up to 181 km on a single charge and can go from 0 to 40 kmph in just 3.6 seconds. The scooter also comes with features like GPS, geo-fencing, and a dedicated app that allows customers to track their scooter's location and battery status.
Another unique feature of Ola Electric is its Battery Swapping technology. The company plans to set up battery swapping stations across India, where customers can swap their drained batteries for fully charged ones in a matter of minutes. This eliminates the need for long charging times and allows electric vehicle owners to continue their journey without any interruption.
Ola Electric is also focused on sustainability and has set up a recycling plant in Tamil Nadu to recycle lithium-ion batteries. This plant will help reduce the environmental impact of electric vehicles and ensure that the batteries are disposed of in an environmentally friendly manner.
In addition to its focus on sustainability, Ola Electric is also committed to providing affordable electric vehicles to customers. The Ola S1 is priced at INR 99,999 (approximately USD 1,330), making it one of the most affordable electric scooters in India. The company plans to launch more electric vehicles in the future, including electric cars and electric bicycles.
Overall, Ola Electric is revolutionizing the electric vehicle industry with its focus on building an ecosystem, Battery Swapping technology, and commitment to sustainability and affordability. The company has already made a significant impact in India and is well on its way to becoming a global leader in the electric vehicle industry.
Contact
Website https://olaelectric.com