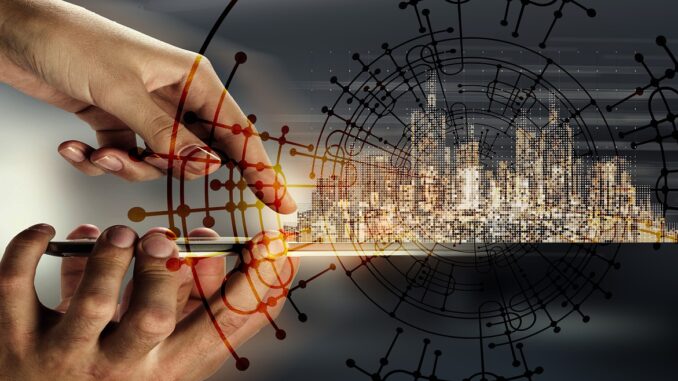 BLive, multi-EV retail and experiential tourism platform based in Goa, has announced a strategic partnership with Ather Energy. The partnership is aimed at promoting electric vehicle adoption by providing customers with EV experience and bridge the gap between customers and EVs. 
The collaboration also aiming to build charging infrastructure (Ather Grid) across popular tourist destinations in the country, beginning with Goa.
We have already mentioned Ather in many of our earlier articles and it is pretty famous now. But what about the other one? 
BLive: Who Are They? 
BLive is an experiential tourism provider based in Goa. You can go to their site and select a package. Once you selected the package, you will get a guide and he will lead you to the destinations and experiences according to the selected package. The interesting part is that you will be given an E-Bike for the three or two hours of touring. Thus you can enjoy your leisure time with ease and comfort. 
BLive also has an online EV retail store where you can purchase E-Bikes and scooters and they are planning to open their showroom soon. 
BLive has been successful in becoming Goa Tourism Development Corporation's official EV Tourism partner. Thus the startup enjoys the support of the government and there will be  'BLive EV zones' will be established up among its linked hotels to continue their support for sustainable tourism and EV adoption in Goa.
BLive is currently present in 9 states and 15 locations. Over 15,000 e-bike trips have been done by BLive EV Tours to date.
Samarth Kholkar and Sandeep Mukherjee, co-founders BLive said "We are happy to take another giant leap forward in driving the EV experience and adoption with Ather Energy across India, starting with Goa. Our partnership will help us offer a premium hand-crafted experience on Ather's e-scooter. Having Ather Energy on our EV experience platform further elevates our mission to drive EV adoption in India. We have already seen multiple pre-bookings for Ather, in a few days of launch. This will only go higher and so will adoption to electric mobility."
But how the partnership is going to benefit both the companies. Let's discuss that for a while. 
What's the Strategy Here? 
Ather Energy, being a relatively new player in the market the first thing they want is to penetrate deep into the market and get as much market share as possible. Thus the way here is to promote their products wherever possible and tourism sports are the easiest places to promote a new product of this type effectively. 
Though there is no official confirmation about Ather vehicles being used as touring vehicles, it is a safe assumption that BLive will conduct tours on the Ather vehicles soon. If that happens, it can effectively bridge the gap between its products and potential customers by providing a hands-on experience for the potential customers. 
Phase One
Initially, BLive will set up 5 charging stations for Ather Energy around Goa this month under the 'BLive EV Zones' as part of the agreement. The company also intends to expand its presence by installing 15 charging stations in strategic locations across the state by the end of the year. The startup will also provide clients with a hands-on Ather scooter experience and assist them with pre-booking and booking through its digital BLive EV Store.
Ravneet S Phokela, chief business officer, Ather Energy said, "The electric vehicle market in India is amidst massive transformation and we have seen an exponential increase in demand for our electric scooters. We aim to leverage BLive's strong presence, in Goa and other popular tourist destinations across India, in deploying Ather Grid and bringing the Ather experience to EV enthusiasts. Further, we hope to work very closely with BLive's range of partners, from Goa Tourism to the hospitality industry, in boosting consumer confidence in shifting to e-vehicles."
Conclusion
In just a few days after its launch, the firm has already received many pre-bookings for Ather. According to BLive, this trend will continue, as will the adoption of electric vehicles. 
This is a classic example of what's going to happen in India's EV landscape. Small players coming together and working towards a common goal while undergoing substantial growth and for each of them and bringing in huge profits. The strategy is adaptable to all the EV start-ups out there. 
The mantra here is, come together, pour in synergy, and bag the profit.