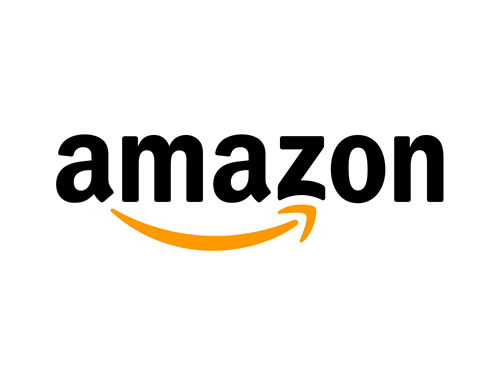 Throughout the years we have established that the most effective way of introducing anything new into the market is to give it away. Don't get me wrong, the point is to create opportunities for people to test your product, use it, get familiarized with it, and reap the benefits without paying. 
The benefits of this approach are,
Creates opportunities to educate potential buyers about your products.
Increases the mob confidence in your product.
Gives you the opportunities to learn the potential threats before entering the real market.
Prepare sales and service force before hitting the market. 
But how is it even possible?
After all, companies cannot give away their products to people especially when they are rather expensive. 
That's where the word collaboration comes into play. Two or more companies come together to dodge two or more bullets together!! 
A classic example of such collaboration is the Amazon India and Mahindra Electric tie-up. Let us take a closer look at the case.
Amazon India
Earlier this year, Amazon India has announced a collaboration with Mahindra Electric to further its commitment to electric vehicle adoption in its delivery fleet. Amazon India has deployed Mahindra Treo Zor electric three-wheelers throughout seven cities, including Bengaluru, New Delhi, Hyderabad, Ahmedabad, Bhopal, Indore, and Lucknow, as part of the collaboration. 
"This partnership with Mahindra Electric is an important step towards India's progress in the e-mobility industry to achieve its environmental sustainability goals," Amazon India said.
On paper, by 2025  Amazon India's delivery fleet will comprise 10,000 electric vehicles and by 2030, the goal is to have a total of 1,00,00 lakh electric vehicles on the road. This is Amazon India's contribution to India's goal of being carbon-neutral by 2040.
Amazon became the first signatory to the Climate Pledge in September 2019, pledging to achieve net-zero carbon by 2040 across all of its companies, a decade ahead of the Paris Agreement's 2050 deadline. Signatories to "The Climate Promise" will play a vital role in driving investment in the creation of low-carbon products and services that will be necessary to assist firms to achieve the pledge by signing "The Climate Pledge" and pledging to decarbonize in a shorter time frame.
The 10,000 Amazon bespoke electric delivery vehicles will be on the road delivering to customers globally as early as 2022, with 1,00,000 units projected by 2030, in support of The Climate Pledge pledge to achieve net-zero carbon by 2040.
commenting on the partnership, Amazon APAC, MENA & LATAM, Vice President, Customer Fulfilment Operations Akhil Saxena said, the company is committed to building a supply chain that will minimize the environmental impact of our operations.
"The expansion of our Electric Vehicle fleet to 10,000 vehicles by 2025 is an integral milestone in our journey to become a sustainability leader in the industry, we continue to work with several OEMs to build a fleet of "Made in India" electric vehicles that ensure sustainable and safe deliveries of customer orders, and this partnership with Mahindra Electric is a testament of our commitment." He added.
And now, the vehicle in question.
Mahindra Treo Zor
The Mahindra Treo Zor was introduced in October 2020 and has a 7.37kWh lithium-ion battery pack that drives an electric motor with an output of 8kW (10.8hp) and torque of 42N-m. In normal conditions, Mahindra Electric claims the battery would charge to 100% in 3 hours and 50 minutes and can go 125 kilometers on a single charge. The vehicle provides good value to the customers with a 550kg payload, a 675mm loading height, 12-inch wheels, and a 2,216mm wheelbase, among other industry-best and segment-best features.
Mahindra Electric Mobility Ltd Managing Director and CEO Mahesh Babu said, "We believe this will redefine India's logistics and last-mile delivery needs and at the same time help Mahindra and Amazon to achieve our sustainability goals."
Conclusion
Here, Amazon India and Mahindra Electric are trying to solve their own individual problems but they are doing it together. While Amazon India is trying to deliver their words on the electrification of its delivery fleet, Mahindra sees an opportunity to launch its flagship and penetrate the market. This is exactly what we are expecting in the coming months. Players big or small come together, stand together for the inevitable… The complete electrification of Indian Roads.