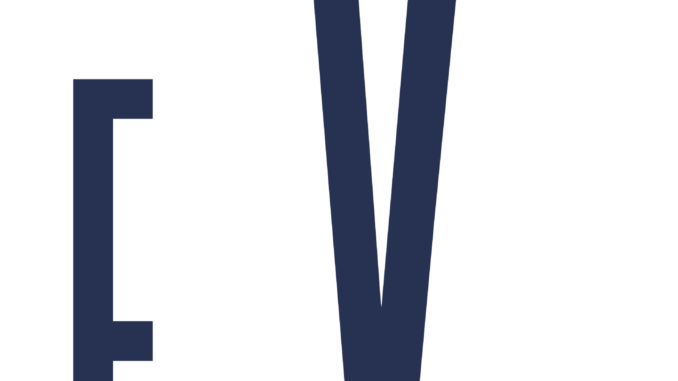 EeVe is an Electric Two-Wheeler manufacturing company that empowers ecological sustainability with its futuristic, noise, and emissions-free vehicle. EeVe is a one-of-its-kind automobile startup that brings a balance between high-end technology and the ecological health of the world at one platform.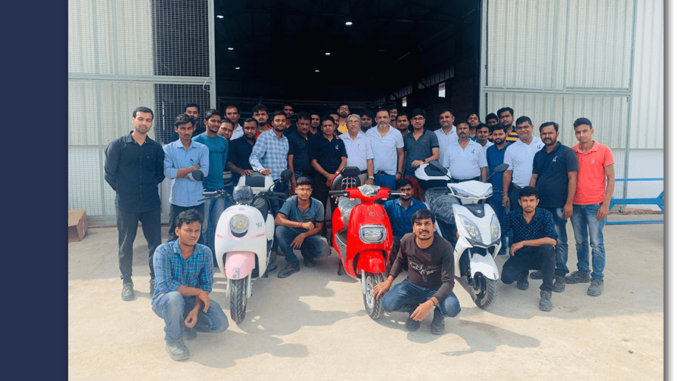 Their vehicles are designed keeping in mind the pain points of the Indian two-wheeler users. With state of the art technology, products are carefully designed for Indian consumers and Indian roads. EeVe is perfect for utility, style, and comfort, as simple as that.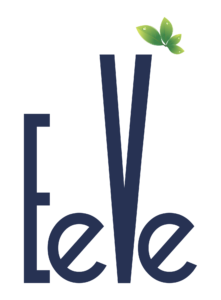 Leadership
Founder & Chairman: Jay Prakash Didwania
Cofounder & Director: Harsh Wardhan Didwania
Chief Executive Officer: Aditya Bhalotia
Director: Suresh Kumar Jhunjhunwala
Contact
The factory is located at Chandikol, Odisha.
Website: eeveindia.com